The Living Stones Quartet presents the official music video of their first original song, 'Be Still.'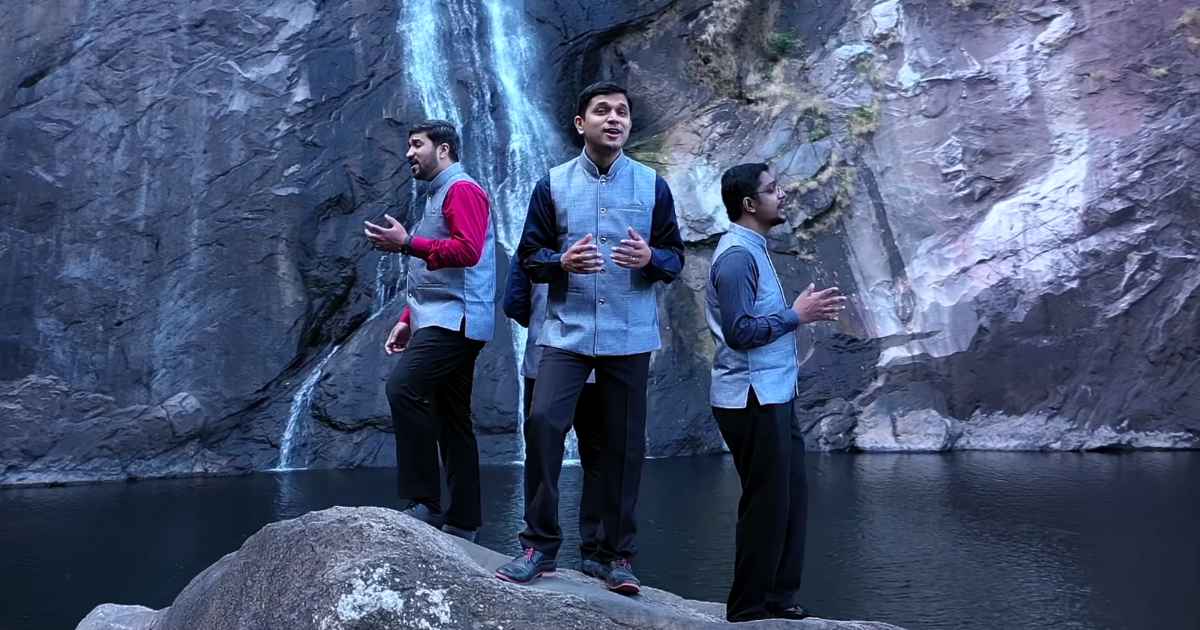 When everything around us is collapsing and anxiety grips our hearts, we need to know that God is the anchor of our soul and His unchanging promises help us in every situation.
When the sea turns rough
When the sailing gets tough
When my strength seems all gone
I look to Him
The first original composition from the Living Stones Quartet is so beautiful and uplifting. We pray the Holy Spirit helps you be still and find strength in God.
When the race seems so long
When the victory far
When all hope seems so lost
I hear Him say
Cast all your anxiety on Him because He cares for you. (1 Peter 5:7, New International Version)
Be still and Know, that I am your God
In quietness and trust you shall find your strength
So here I am, here I am
Like a child with its mother, quiet and still
Difficult circumstances feel all-consuming at times, but God's grace is in all things. He is always working in our lives and in the world. Often it is hard to see the Good Father at work, but His mercy is consistent.