One Indiana family has consistently prioritized preserving the roots of their heritage and cherishing the value of memories. For 125 years, the Beck family has ensured that the flame of their family's history remains alive by hosting an annual reunion, making it one of the longest-running family reunions in the country.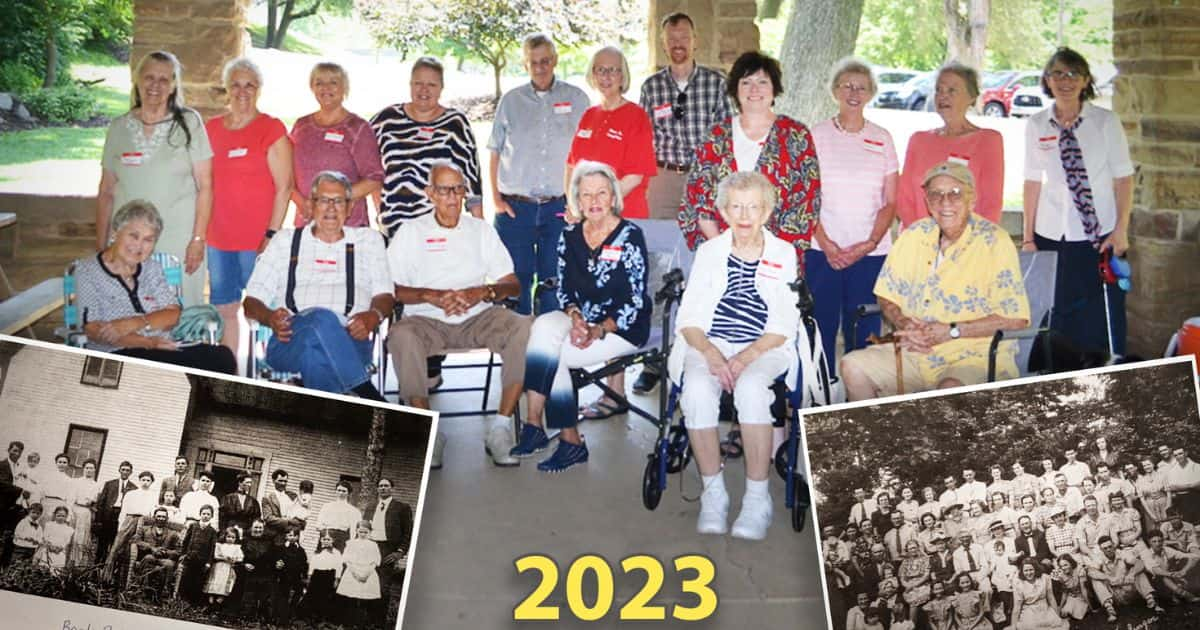 The Beck family's cherished tradition began in 1899, a simple birthday celebration for Mary Jeanette Foglesong Beck. Since that joyful July day, the gathering has transformed, moved locations, and evolved in its structure, yet the core essence of honoring their past and strengthening bonds remains undiluted.
Mary Katherine Beck Petric, a 73-year-old Beck family member, who attended her first reunion at the tender age of two in 1952, fondly reminisced about the origins. "It started as just a family celebration on the birthday of my great-grandmother," Ms. Petric explained. As life would have it, the celebration took on a life of its own after Mary's passing in 1919. To keep the tradition flourishing, the family decided that a different member would host the reunion each year. By 1925, the reunions found a permanent home at Province Park in Franklin, Indiana.
These annual gatherings are not just a day in the park; they are enriched with heartfelt prayers, delightful home-cooked Indiana fare, and the sharing of stories that trace back to the roots of the Beck family. They even read an article published in 1927 from the Franklin, Indiana Eveningstar that discusses the descendants of great-great-grandfather Gottlieb Beck.
However, as with many long-standing traditions, there have been fluctuations and adaptations over the years. Ms. Petric mentioned that during the pandemic, the reunion saw fewer faces than before, but her hope remains undeterred. She believes in the value of these reunions, especially in teaching the younger generation about their lineage.
Victor Cole, another family member, underscored the importance of these gatherings, elucidating the five reasons the family continues this annual tradition. Among these reasons, he emphasized the reunion's role in honoring the past, teaching children about their ancestry, and establishing long-lasting memories of relatives.
Ms. Petric passionately believes that family acts as an "anchor" in these unpredictable times. "It's just a wonderful thing to remember where we came from, to thank those that came before us, and that we can always know that we're all family in a world that is a little crazy right now," she said.
Such dedicated efforts by families like the Becks remind us of the deep ties that bind us, the shared histories that shape us, and the importance of recognizing and celebrating our roots in an ever-evolving world.
"Children's children are a crown to the aged, and parents are the pride of their children." – Proverbs 17:6.