A Mississippi corrections officer made a heartwarming choice to care for an inmate's baby that cost her job.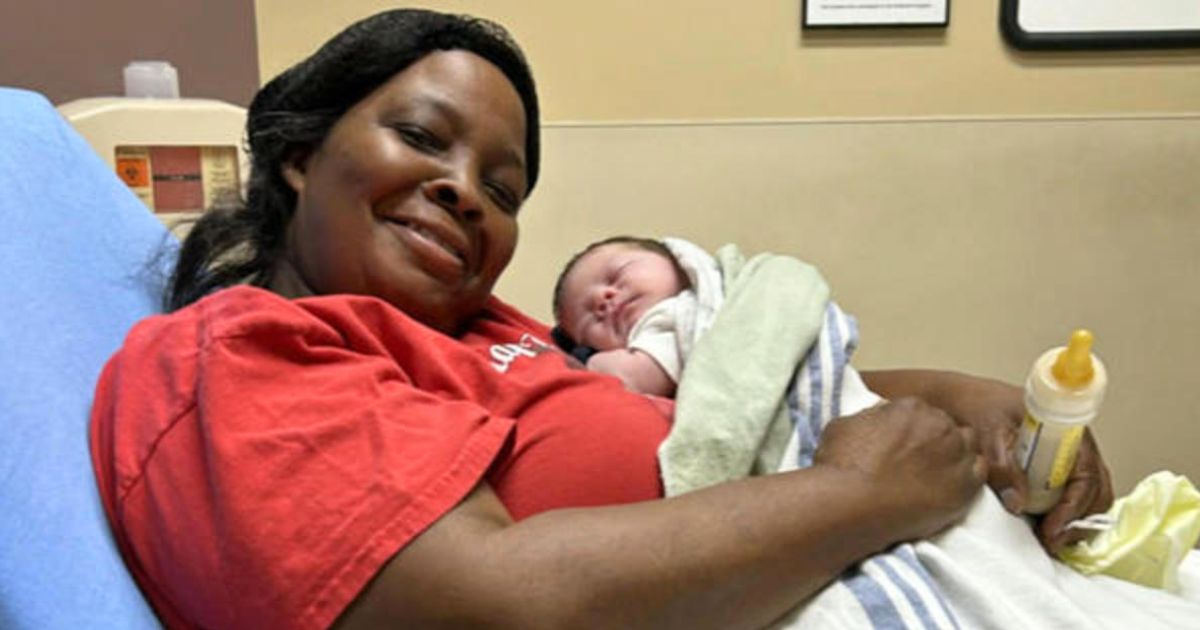 Roberta Bell, a 58-year-old from Vicksburg, Mississippi, was working at the Louisiana Transitional Center for Women when she encountered Katie Bourgeois. Bourgeois, an inmate nearing her release, was pregnant and had no family able to take care of her newborn. When Bourgeois asked Bell for help, Bell, who is raising five of her eight grandchildren agreed without hesitation.
However, her decision turned into a challenge that could cost her career. Bell's supervisor warned her that taking in the baby would be a conflict of interest with her job. But she remained unchanged on her decision.
"I said, if the hospital calls me to come get that baby, I'm going to get that baby." True to her word, when the call came, Bell was terminated from her job.
The baby, named Kayson, shares a name with one of Bell's grandchildren, adding a personal touch to this already heartwarming story. Bell's care for Kayson was immediate and full of love. "I started taking pictures, I started snapping pictures," Bell recalled. For two months, she cared for him as her own, creating a bond that continued even after his mother, Bourgeois, was released and reunited with him on the 4th of July.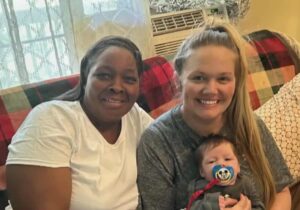 Bell's story of compassion quickly spread, bringing an outpouring of community support. Her living room was filled with diapers and baby formula, and she received $90,000 in donations. With this support, Bell helped another pregnant inmate, illustrating her continued commitment to aiding those in need.
Reflecting on the overwhelming support, Bell said: "God provided so much stuff… That was part of my ministry that I'm getting ready to start." She is now working on the "Serenity House," a transitional home for women leaving prison. This project is an extension of her passion for helping others and her belief in second chances.
"Do not withhold good from those to whom it is due, when it is in your power to act." Proverbs 3:27
Watch the positive news story below.