Brenden Scott was leading a normal childhood as a 10-year-old, but everything changed in a matter of minutes on December 9th, 2018.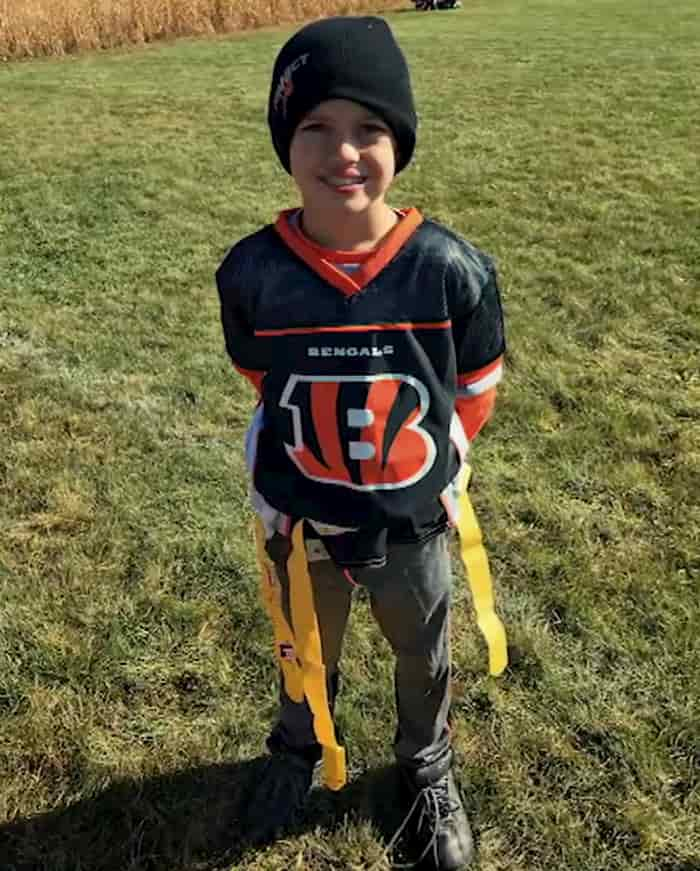 The accident
Brenden was walking along a rural road south of Mason and as he was crossing it to go to a friend's house, he was hit by a mini-van. He lay in the middle of the road battered by the accident.
No chance of survival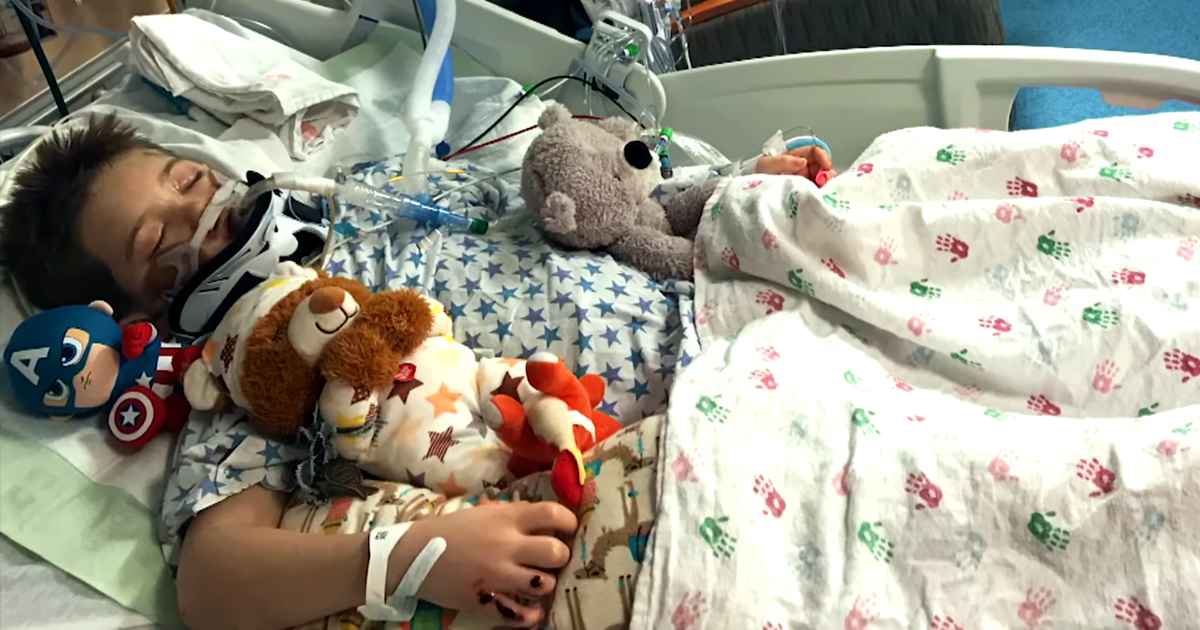 He was rushed to Sparrow Hospital with a fractured skull, brain bleed, top and bottom jaws shattered, two collapsed lungs, holes in both his heart and kidney, two broken legs, and a massive tear in his liver. He was in the operating room for 10 hours, and his parents were told he might not make it thru the night.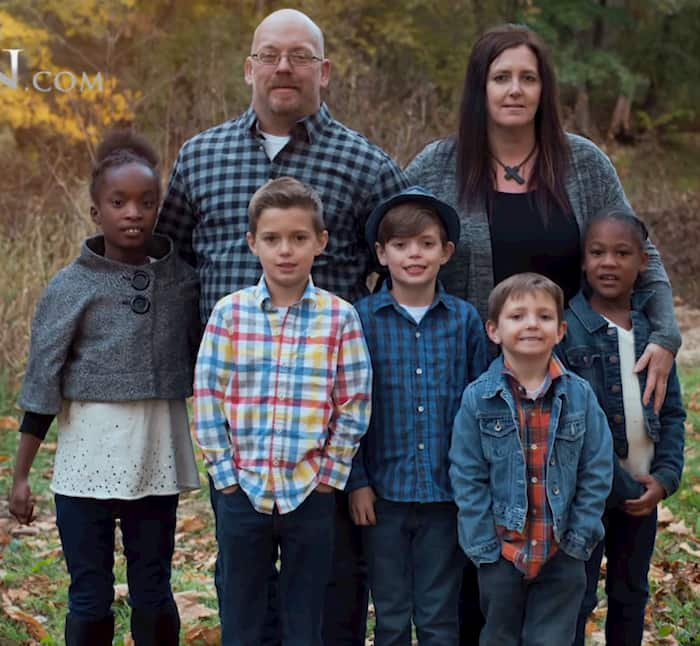 Surgeons were able to stop the bleeding in the tenth hour and spent almost a month in Sparrow's pediatric ICU. He knows about what the Sparrow team of health professionals did for him, "they pretty much fixed up my whole body."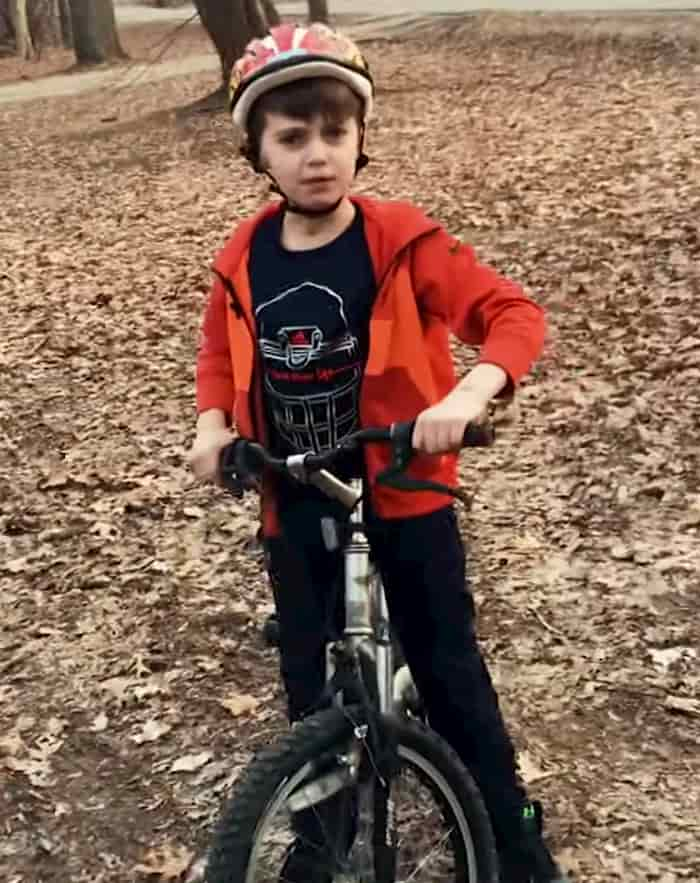 Brenden goes for his weekly visits to physical therapy and has totally recovered from the near-death experience.