Even as Hurricane Laura battered Louisiana, nurses at a hospital there stayed put and looked after all the babies in the neonatal intensive care unit.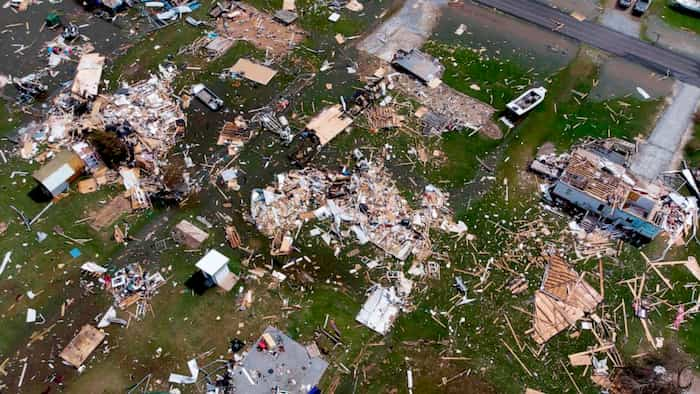 Dedicated nurses
The residents of Lake Charles were prepared for the hurricane which was headed for their city, with a mandatory evacuation order in place. But there were babies to be protected at Lake Charles Memorial Hospital and so 14 nurses, 2 nurse practitioners, and 3 respiratory therapists stayed behind and watched over 19 babies through the storm.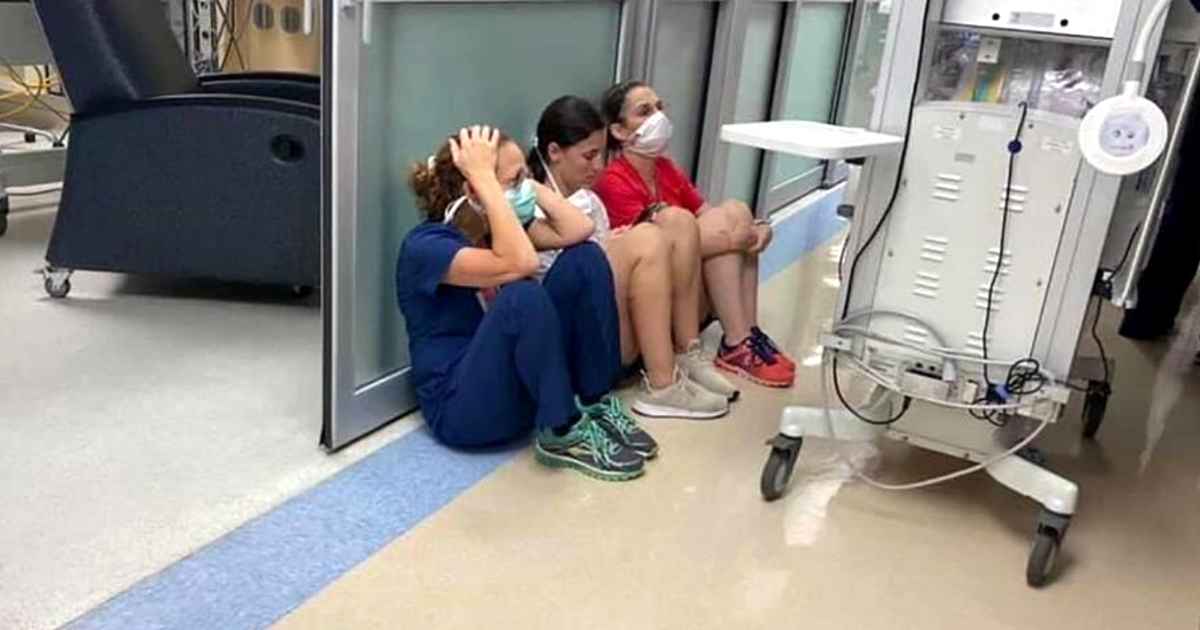 "It's important to know the dedication of all the nurses and the respiratory therapists to keep taking care of the babies when they don't even know the condition of their homes," Dr. Juan Bossano said. "In a small town like this, people have to pull together. I'm proud of them."
Guardian angels
Some of the babies were premature, some were on respirators and ventilators and there was no air conditioning. "It was scary for everyone," said Alesha Alford, the vice president of Lake Charles Memorial Hospital. "When the winds got so bad, we had to move our patients into the hallways. Staff were sleeping in the hallways with patients."
Bossano kept posting updates about the babies on his Facebook page knowing it was the easiest way to calm the fears of many of the parents. The babies were doing "better than all of us," he wrote.
At the moment the hospital is busy transferring all of the babies to other hospitals in the state after the hurricane damaged the water supply. There is no other way to describe nurses than saying that they are truly the 'guardian angels' of our society.