Christian celebrity Lucas Black who played the role of special agent Christopher Lasalle on NCIS: New Orleans and starred in various other movies such as in the Fast and the Furious franchise, quit Hollywood and found his way back to God. All the name and fame could not satisfy what his soul needed. Only Jesus did.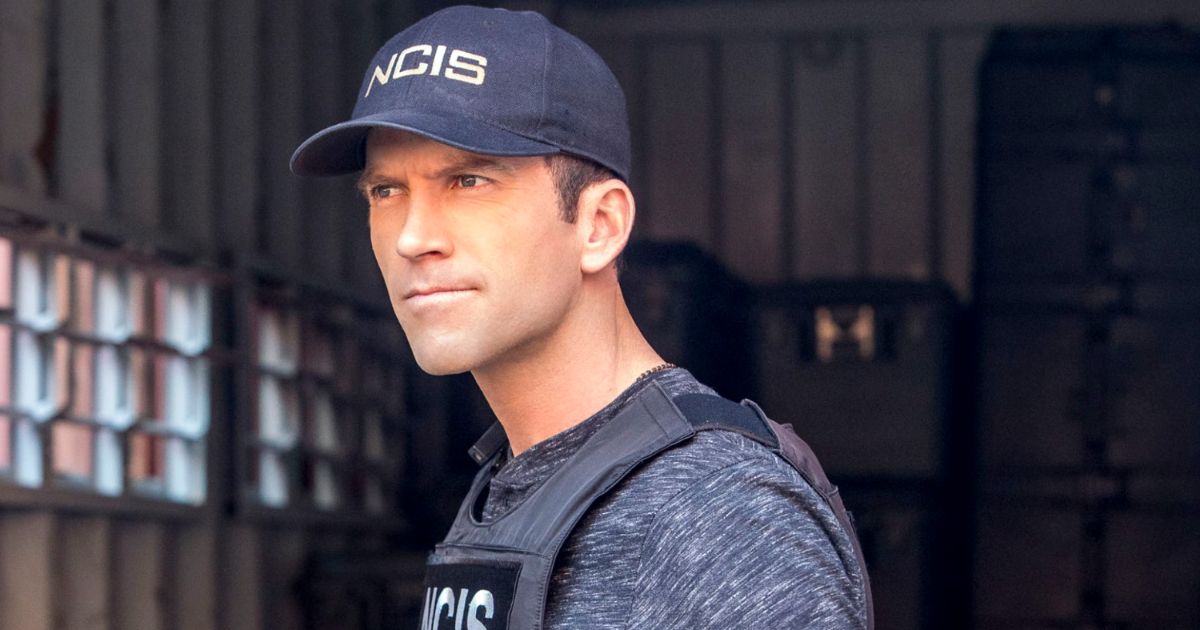 Even though Lucas grew up as a Christian, he began to search for God newly again as he re-evaluated his faith when he got married to his wife, Maggie O'Brien.
In 2015, when he welcomed his third child, he realized the important role of a father in the life of children and grew closer with God.
His work was taking him away from his family and God. And now, he wanted to spend more time to building a great relationship with his kids and wife. Pointing and leading them in the right direction, that is Jesus Christ.
So when he felt the conviction from the holy spirit, he quit the show in 2019 and gave his time and effort to prioritizing God and his family.
"The show has been so good to me over the years exceeding my expectations and goals," he said. "But this job isn't easy for me, there are a lot of priorities in my life that get sacrificed for me to be here but it's time for me to focus on those priorities in my life."
WATCH: Lucas Black Shares About Leaving NCIS: New Orleans
Special Agent Christopher Lasalle, you will be missed! Much love and best wishes to Lucas Black. — Stream the latest episode here: https://bit.ly/2NMog7H

Posted by NCIS New Orleans on Tuesday, 5 November 2019
After quitting the show, Lucas and his wife began praying to God for a new direction to their lives and God answer them in the form of a perspective and a movie script that inspired them to make a movie about fatherhood and its importance.
"We were praying what the next step was going to be," Lucas explained. "We saw a huge culture shift here in America and for a long time, movies coming out of Hollywood and in entertainment undermined the fatherhood role."
It was then that Lucas met Pastor Eric Ludy in a homeschooling convention who told him about the script of a faith-based movie, Legacy Peak.
Legacy Peak, a Pure Flix original movie, is about a man named Jason who is dating a woman who already has two children. Jason is hoping to win over the hearts of the kids belonging to the woman he intends to marry. He takes the kids on a "perfectly planned trip" which goes awry and sets them on an unexpected adventure where they are struggling to survive in the wilderness.
WATCH: Legacy Peak Movie Official Trailer
"I read it, my wife read it, and she comes to me with tears in her eyes and says, 'I don't know why you wouldn't be a part of this project.'" he said. "It's one that really sheds a good light on fathers. It shows the need for a good earthly father. It shows how we can find our fulfillment and love from our Heavenly Father, and it really is one that's going to empower the nuclear family, and especially fathers out there."
Lucas says that, as a father he is responsible for his kids spiritual and earthly life. He knows that his kids will mess up, no matter how much he disciplines them. So ultimately, he only has God, the Heavenly Father to trust and that the children are in His hands. Only God is in control of everything.
Even though the world will never understand why he would quit being famous as a Hollywood actor. Lucas, in his heart of hearts, knows that neither fame nor money or earthly riches can ever compare to what God gives, an abundant life, a satisfied life and an eternal life.
WATCH: Lucas Black Talks About The Movie Legacy Peak
The thief does not come except to steal, and to kill, and to destroy. I have come that they may have life, and that they may have it more abundantly. John 10:10 (NKJV)
Oh, that men would give thanks to the Lord for His goodness, And for His wonderful works to the children of men! For He satisfies the longing soul, And fills the hungry soul with goodness. Psalms 107:8‭-‬9 (NKJV)