A West Covina family's kind act for their mail carrier is warming hearts all over the country.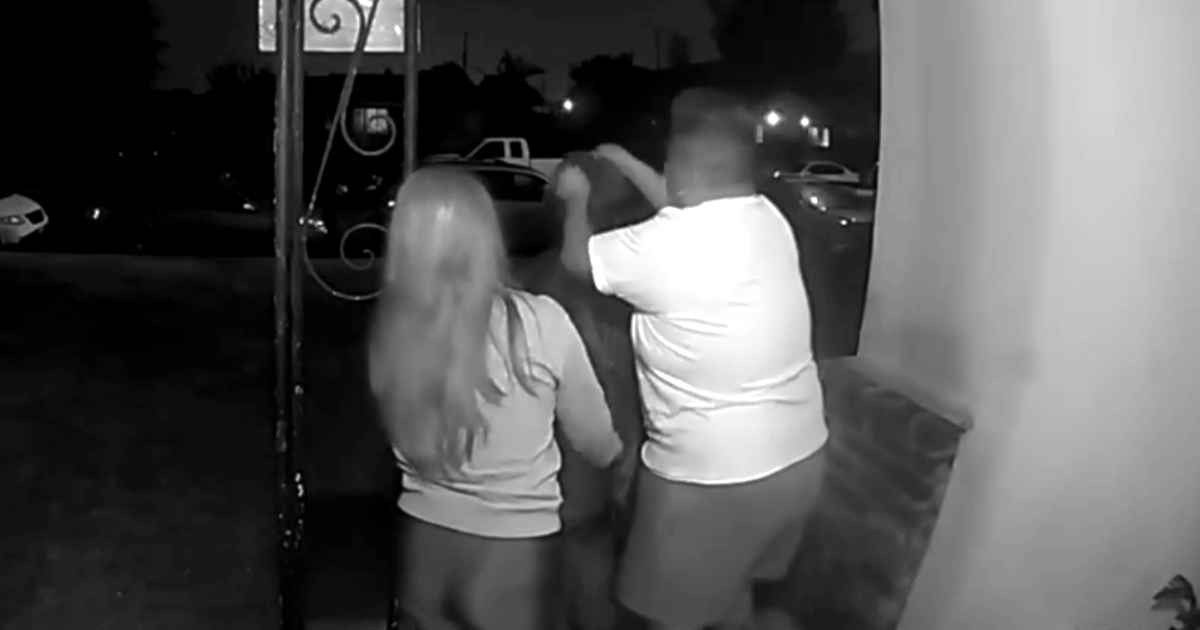 Our mail carriers work in every kind of situation and weather. They were at the frontlines during the start of the COVID-19 delivering packages everywhere.
Gregory Martinez was inspired to do something about his mailman when he saw him delivering mail in the rain in West Covina, California.
So he gave the mail carrier his brand new poncho. The mailman wasn't able to slip it on due to the amount of mail he was carrying and also had on a headlamp.
So Gregory and his daughter helped him wear it, the video of that sweet moment has gone viral and he's not only getting a lot of likes but other mail carriers are appreciating him for it as well.
So our mailman was out around 6:30 pm delivering our mail tonight unprepared for the pouring rain. I knew I had to help him in any way I was able to. Thank goodness I had a new plastic poncho put away so I decided to call him back. He was not able to put it on himself because of his large mail pouch and headlight, so my daughter and I managed put it on him to prevent the rain from drenching him. His reaction was priceless "WOW". Take care of one another friends ❤.

Posted by Gregory Martinez on Friday, 22 January 2021