We never get tired of reading stories of kindness shown by random strangers, and here is one which will melt your heart.
A man from Memphis, Tennessee, did something incredible for an elderly woman recently, which has really touched the hearts of all those who have seen the video.
The act was shared on Facebook by Local Memphis ABC 24, which occurred just outside of the Criminal Justice Center in Shelby County.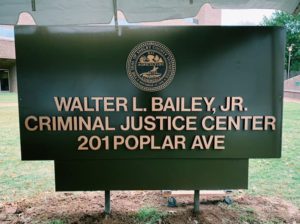 An elderly woman who came out of the building felt uneasy, about walking alone on the busy road to her car without someone by her side.
The post says, she "approached a young man, a stranger, and told him that she would buy his lunch if he would… walk her to her car."
But the real icing on the cake came when the young man answered her, "He said, 'Ma'am… I'll be happy to walk you to your car and you save your money… you don't need to buy me anything."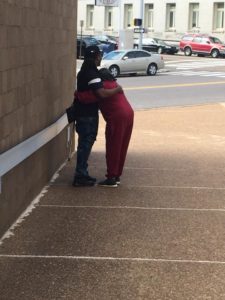 Onlookers say the woman was so grateful and even hugged the man.
We really do need more gentlemen like this young man in the world. No act of kindness is in vain.