This act of love and compassion during the holidays will make your day much brighter.
Florida business owner, Michael Esmond helped families going through hardship by paying off the utility bills of 114 families facing disconnection.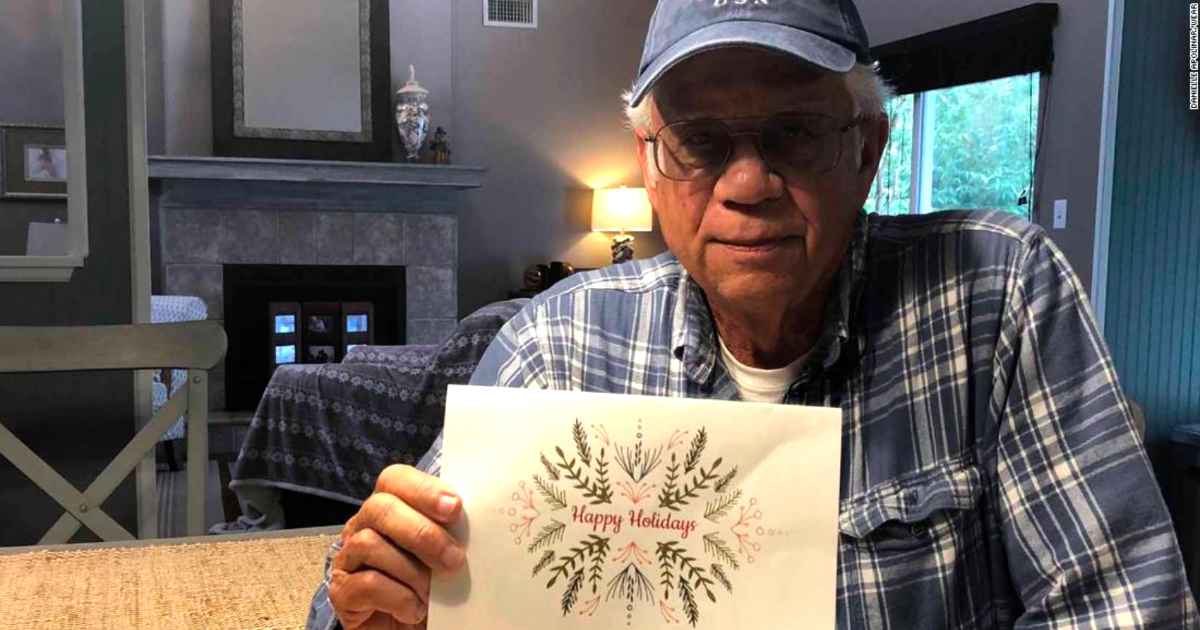 74-year-old Esmond knows how it feels to be down and out and this act of kindness is his second year running. He and his three daughters spent a Christmas in 1983 without heat and power because the bills were just too much.
"This year to me probably is more meaningful than last year with the pandemic and all the people out of work having to stay home," Esmond said. "Hurricane Sally slammed us pretty good and hurt a lot of people. We still have a lot of the blue roofs here, where they're just covered with tarps."
He spent $7,615.40 out of pocket to help his community have electricity in their homes. He helped more than three times the number of families he had helped last year of 36 families.
"I can relate to people suffering and not being able to pay bills," Esmond said. "That's probably one of the biggest motivators for me because I've been there." He says Hurricane Sally "slammed" his community and the sight of blue tarped roofs are still scattered across Gulf Breeze.