Cece Winans shares powerful gospel and pays a beautiful tribute to the Virginia college football players who lost their lives in the tragic shooting at UVA memorial service.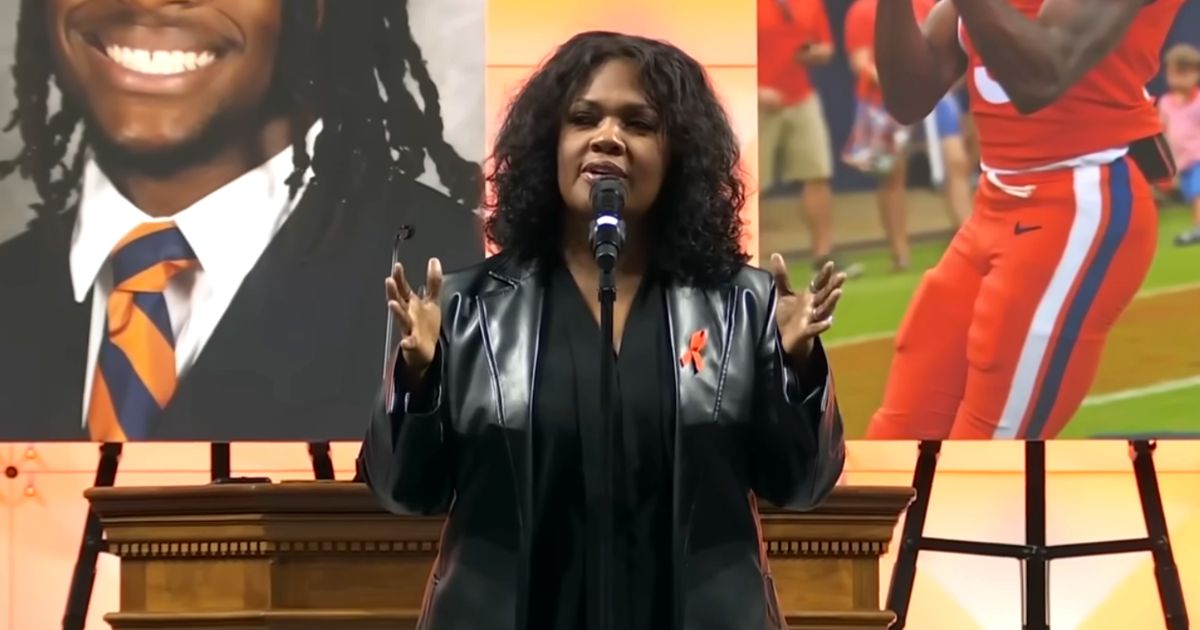 Cece is a Christian recording artist and a Grammy winning gospel singer. On hearing about the horrific death of three, University of Virginia, football players who were killed on their way back from a field trip. She expressed her desire to participate in the memorial service to offer her condolences and support to the families.
The three men, Devin Chandler, Lavel Davis, Jr., and D'Sean Perry, were killed in an alleged targeted shooting by their peer Christopher Darnell Jones Jr aboard the charter bus that was returning from a field trip to the nation's capital on the 13th of November.
At the memorial, Winans shared the gospel concisely, offering consolation and hope to the people gathered together at UVA's John Paul Jones Arena, before singing 'Goodness of God'.
"We know we serve a God, who is able to take us through. And He is gonna take you through, one day at a time. I pray that all of us, would understand the beauty of life and that we would make the decision to accept Jesus as our saviour. So that whenever the time comes for us to leave here, young or old, that we're ready. Remember that God loves you, that He's with you and that He's good."
I love You, Lord
Oh Your mercy never fails me
All my days, I've been held in Your hands
From the moment that I wake up
Until I lay my head
Oh, I will sing of the goodness of God.

Cause all my life You have been faithful
And all my life You have been so, so good
With every breath that I am able
Oh, I will sing of the goodness of God.
She ended her performance by telling the crowd, "God bless you."