Your lowest points in life may be the best opportunity for God to do something beautiful in your life. This was true in the life of Country star Jo Dee Messina, who reveals that she found Jesus during the most trying times in her life.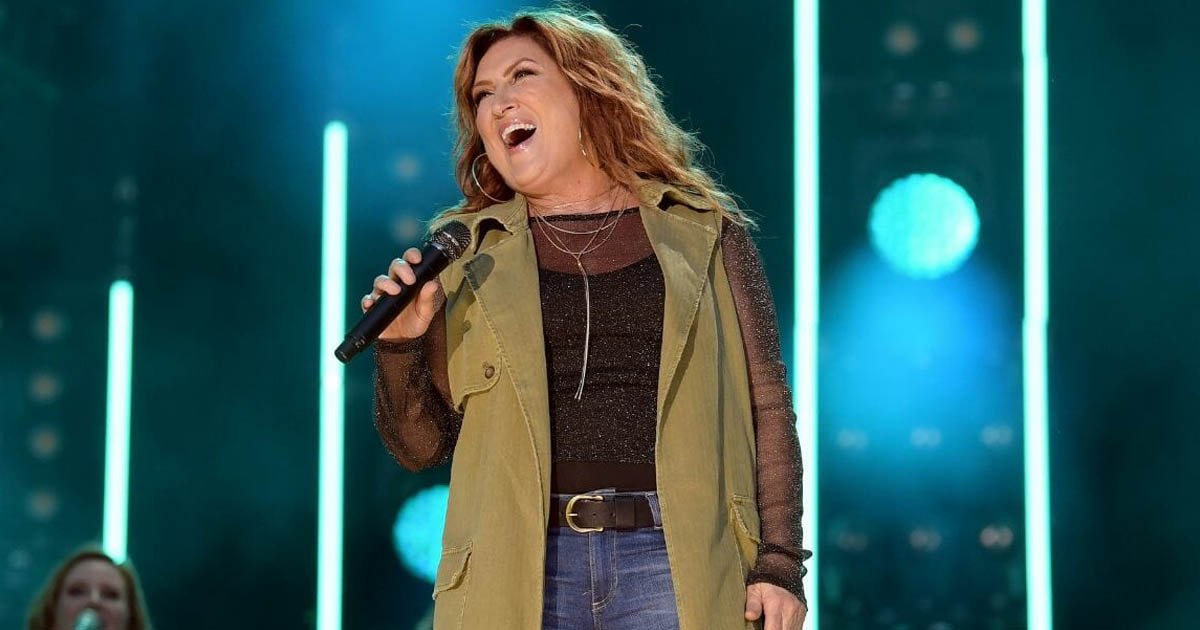 In 2017, Messina's team wrote on their Facebook page that she had been diagnosed with cancer. "It has been a trying summer," the post read, "but her heart has been filled with gratitude for the many opportunities she has had to see God's hand at work."
But it wasn't only the cancer the 48-year-old was fighting, she also went through a bitter divorce, which left her as a single mother raising her two sons on her own, with financial burdens caused by her illness and not being able to go on tour.
View this post on Instagram
"If you've walked my life in the last five years, it has not been a typical life," Messina said, "Not a lot of it goes out in press, which is great, because a lot of it's painful, and a lot of it's hurtful, and a lot of it's scary." But through it all, Messina continued to lean into a safe place.
"I'm leaning on God," she said, "I'm letting Him take charge. It's what's best for my soul right now. Every biopsy and every result… it feels like an eternity goes by. I know that God has me. I'm filled with gratitude and joy."
View this post on Instagram
An encounter on her front porch made Messina understand exactly who her true source of happiness was, that was the day when she became born again and came to know the savior in a personal way like none before. "About five years ago, Jesus Christ walked onto my front porch and argued with me all day long," she said. "As real as I'm sitting in this seat, Jesus came to my front porch and he's like, 'She's mine.'"
She was at her lowest point at that time, and after the porch encounter with Jesus, she told her neighbor she wanted to know more about Jesus.
View this post on Instagram
"I know the stories. I know the Christmas and Easter. He was born on Christmas, died on Easter," she said. "You know what I mean? But I didn't know him. Just having that intimate relationship with God, and I'll sit here right in front of you and tell you he loves you more than you ever even imagine."
Messina regularly shares her faith on social media, "Remember the One who loves you most of all," she wrote on Instagram on Valentine's Day, sharing the lyrics from "Reckless Love." Now this song by Bethel Music, is Messina's favorite and she has recorded it and sings it at her shows. "This song took the wind out of me," she said, "It resonates with my soul and my spirit, especially considering as many mistakes I have made."
One true encounter with the Jesus is enough to change a person inside out. We pray for Messina as she boldly proclaims her faith everywhere, may God use her mightily for His glory in the coming days.