The birth of a child leads to happiness and celebrations for most families. But sadly there are people in this world who believe in cutting short a baby's life in order to have peace and happiness for themselves.
One woman shared a profound experience of the moment when she found a newborn baby in a trash can and claims that it was God who led her to the place to save the baby's life.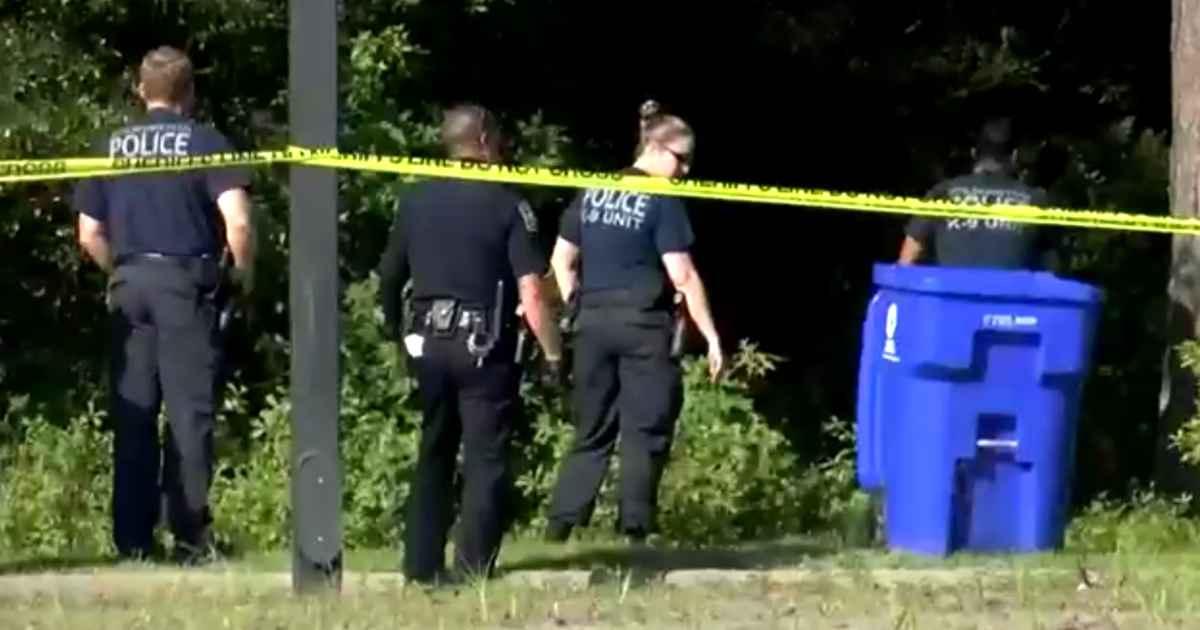 Cynthia Burton walks her dog every day, but on that day, she decided to take a different path home. After passing by a nearby church, she heard the cries of a baby inside the dumpster.
"He would not have survived if someone hadn't been walking that way because he was in the trash bin at the bottom," Burton said. "He was in a trash bag and the ties were tight. I couldn't open them. I had to rip the trash liner apart."
She cried for help and dialed 911, Austin Tamara, who lives in the neighborhood, rushed to her side and followed the instructions of the 911 dispatcher.
"He still had his umbilical cord around his neck," said Austin. "The 911 operator told us to take it from around his neck which it wasn't tight, and I just held him and cleared his airways with a towel and I just held him."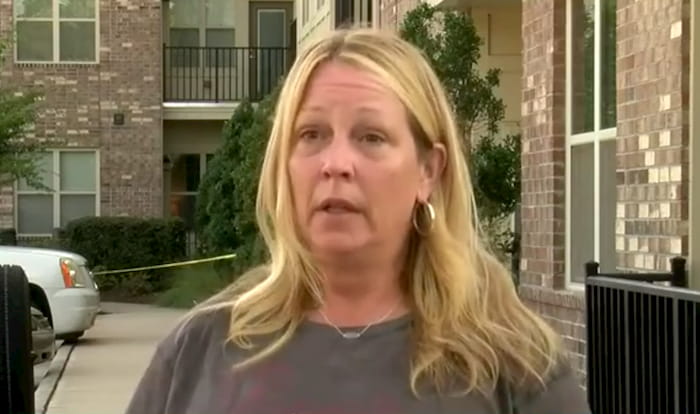 As they waited for the paramedics, they sang over the child and comforted him. "I was praying," said Austin. "And she (the woman who found the baby) started singing Jesus loves me and I just chimed in with her and saying it with her. I told him someone here wants you. And, God has a purpose for you so, hang in there. And waited until the ambulance got here."
The police arrived and shortly after that said that the baby was doing well and healthy.
Austin appreciates Burton's timely rescue of the baby, "Thank God that she was walking her dog when she was, thank God she heard him cry and was able to bring him up here. 'Cause she's definitely the hero that saved his life," Austin said.
"It's pretty powerful," Burton said. "It changes your life. And, I know God put me in that place at that time." We believe that too and praise God for sending Burton and Austin there on time so that the life of the baby could be saved.