This stranger was at the right place and time when a fire broke out at an apartment in Mesa, Arizona. This brave hero scaled the wall and risked his life to save the two helpless kids.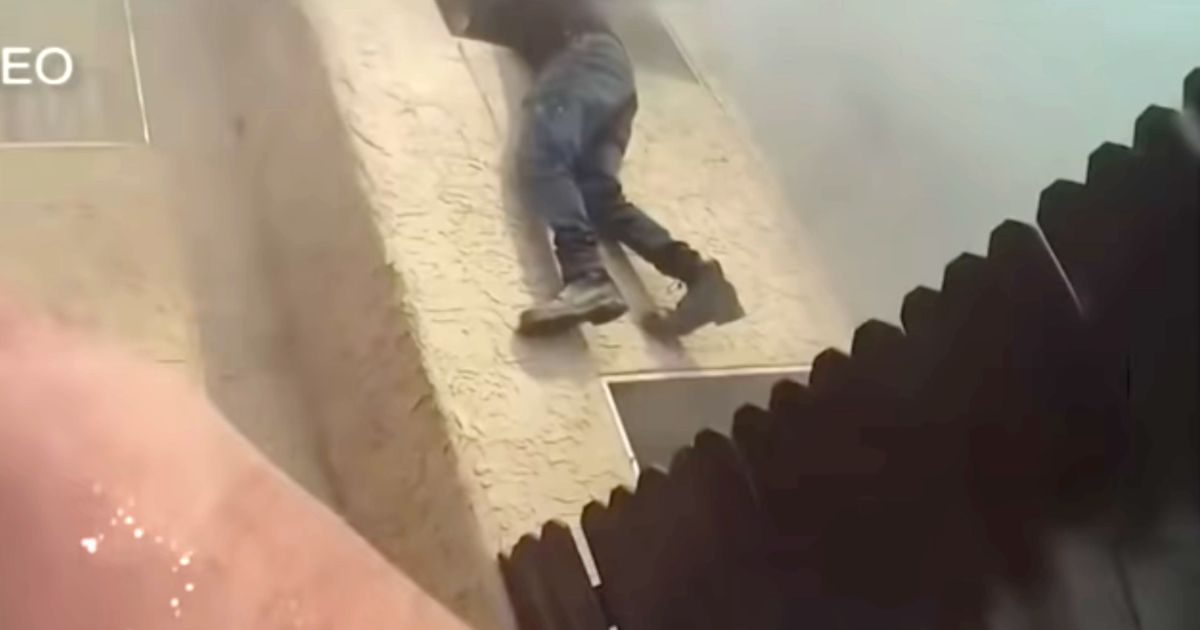 This anonymous man was getting his car washed when he saw the fire break out at a nearby apartment. He immediately rushed to the scene to help. The police officers broke the window with a rock, and this kind man rescued the kids and brought them down to safety, KNXV-TV reported.
Officer Jon Forrest narrated what happened. "He yelled out and said to me, 'Hey, there's someone else in there.' And I said, 'Can you grab that person and bring that little girl out to safety?' And he did."
"There's so much smoke in there that, if you pass out, it could be deadly, obviously," Jon added. This Good Samaritan "put his life on the line for these children." The kids were taken to the hospital for medical treatment for injuries and smoke inhalation. The police officers and the brave hero were also given medical attention.
"Property and stuff, that can burn, but somebody's life? We will risk a lot to save," Jon said. "Every other officer I work with, they'd do the same thing. They'd jump up on the shed. They are willing to do what they can to save someone's life." Jon also praised his team for their dedication and efforts to save lives.
This unnamed hero refused to be identified. He wished to remain anonymous. A big thanks for his concern and sacrifices, two young kids were given another shot at life. May his efforts be greatly rewarded by God.
"Don't forget to do good and to share what you have because God is pleased with these kinds of sacrifices." Hebrews 13:16