An 11-year-old with cancer is now on the road to recovery after a teacher at his school came forward to save his life.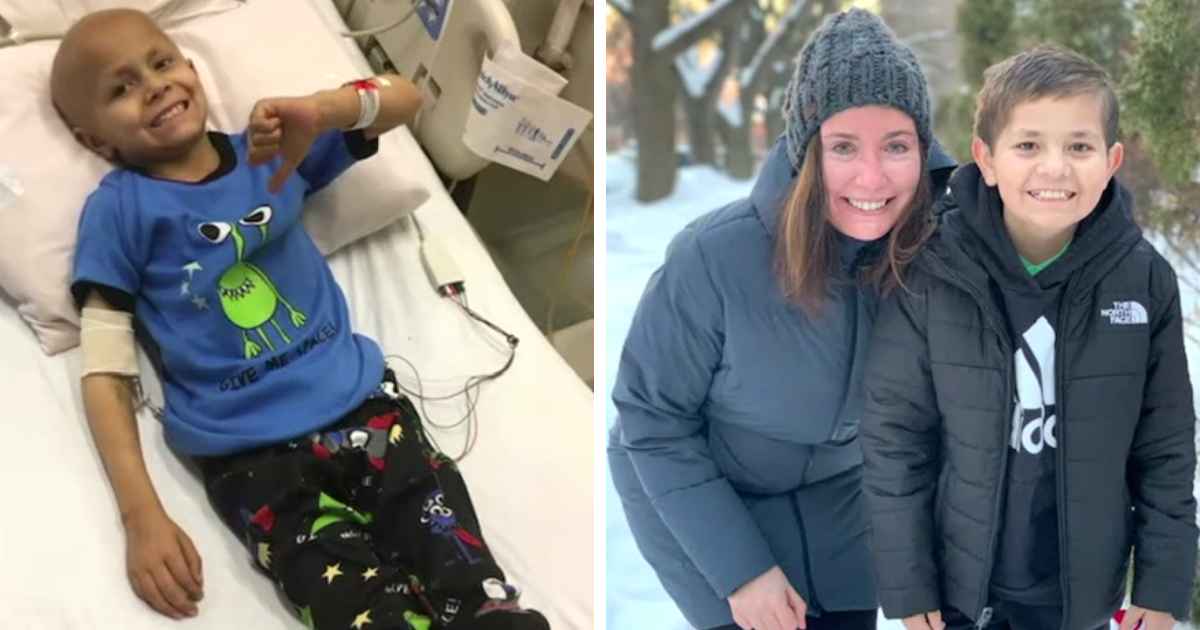 Gavin Sexton was just 3 when he was diagnosed with kidney cancer. One of his kidneys was removed but the tumor kept coming back.
Radiation treatment damaged his other kidney and then the Sexton family sent out an email asking anybody to help donate a kidney to Gavin and save his life.
Soon Anne Camino an administrator at Gavin's school came forward to donate a kidney to him and the date was the transplant was fixed for February 22nd, 2021.
Gavin said in an interview after the surgery that he was excited to have someone from his school donate a kidney to him rather than a person from another state, or country.
Anne said she was moved after she saw the email from the Sexton family, "If it were my kids, I would have wanted somebody to come forward," the life-saving donor said.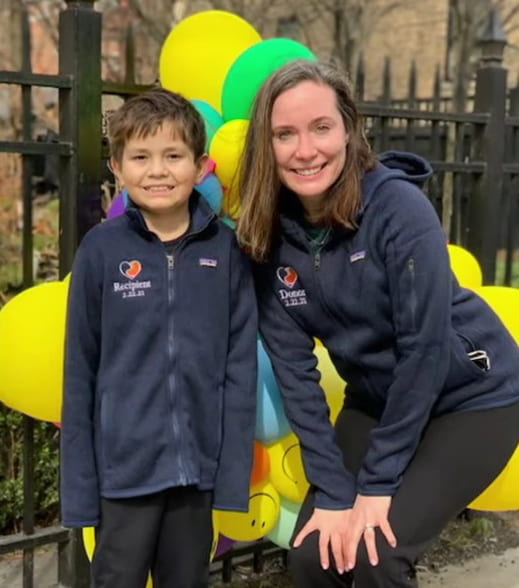 After the transplant, Gavin said he feels much better now and can do other activities when he came home from school, unlike before when he would feel unwell after he came home.
Anne said she was very happy to hear from Gavin's mom that now he doesn't need dialysis anymore. And Gavin had an important message for all the kids facing the same situation as he was: "Keep your head up."
What a great example of selfless love from a stranger. Organ donation is so important for our society.