After five years of infertility, eight miscarriages, and two intrauterine inseminations to treat infertility, this couple would do anything to have a child. EJ Wynn gave up and sold his collection of sneakers to have another shot at having a baby through IVF.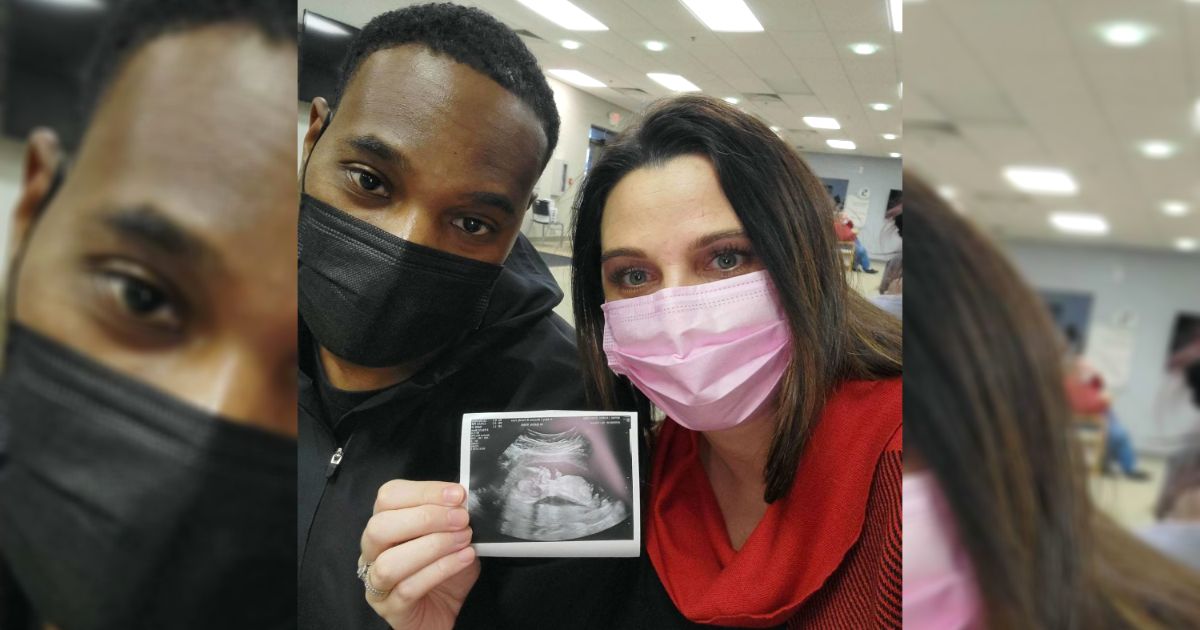 Lauren and EJ Wynn's journey is like a roller-coaster ride. They had experienced emotional highs and lows for the past few years. "After you've had a miscarriage, and you get pregnant again, that type of joy is taken from you. You're happy to be pregnant, and then, all the fears and everything you went through with your previous loss just come back," Lauren tearfully recalled.
This time, the couple wants to try In vitro fertilization or IVF. During IVF, mature egg cells from ovaries are retrieved and fertilized with sperm in a lab. Then, the fertilized egg (embryo) will be transferred to a uterus.
They could have another chance of getting pregnant, but the procedure is way too expensive. One cycle ranges from $12,000-17,000. EJ did what he needed to do. He sold his collection of sneakers without telling his wife about his plan.
"Having a baby is way more important. I had been a shoe collector for a long time, so it was a no-brainer," EJ said. This family man certainly knew his priorities. He has been collecting sneakers for several years now, but giving them up was an easy choice for him. "When he does something like this, it makes the hard days or the days that I want to stop not as hard to keep on going," Lauren explained.
Many people online showed support for this couple when they saw EJ's TikTok video selling shoes. "When people saw the video, we had done a GoFundMe, and so many people from the sneaker community and fertility community stepped up and helped, and it helped tremendous[ly]," this grateful wife said.
They say the rest is history. The couple pushed through with the IVF procedure, and as expected, EJ remained supportive of his wife. "He's literally spending his whole weekends to take care of me, and it makes everything we've gone through, every shot, every pill, worth it," Lauren shared.
The couple prayed for the procedure to be successful, and last September, their prayers were answered. Lauren got pregnant and this ecstatic mom surprised her selfless husband with the great news with a gift close to his heart. She gave him a pair of blue baby sneakers. She announced, "We're pregnant!" He said, "I'm in a little bit of shock right now."
The Wynns are excited to welcome their bundle of joy soon. Currently, their baby is over four months old in Lauren's tummy. "It didn't matter if it was a boy or girl, we were happy either way," EJ said. But, at their gender reveal party, it was confirmed that a mini EJ is on the way. "Sharing this moment with everyone just all the emotions of five years just all came out," Lauren described.
Indeed, God knows the right time when to give what we have been praying for. He made all of these possible by sustaining and providing for them all these years. Let's pray for Lauren and their baby's good health and safe delivery.
"Children are a gift from the Lord; they are a reward from him." Psalm 127:3