A good Samaritan, armed with nothing but a compassionate heart, stopped a bank robbery attempt with a simple yet powerful act – a hug.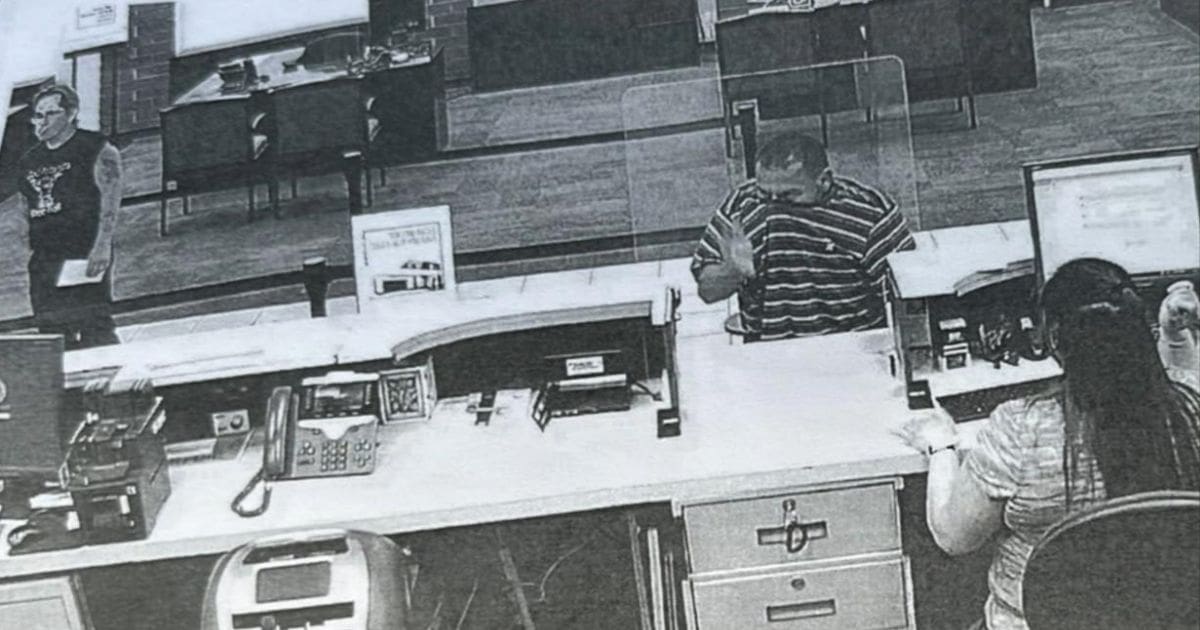 Michael Armus Sr., a California resident, became the town's unexpected hero when he transformed a terrifying bank robbery into a moment of humanity at the Bank of the West. Upon his arrival at the bank to deposit a check, Armus found himself face to face with Eduardo Placensia, a former neighbor and friend of his daughter, who was in the process of threatening the bank staff with claims of explosives and demanding money.
But rather than cowering in fear, Armus, at the ripe age of 69, decided to meet this moment of hostility with empathy. As he spoke to local news reporters, Armus reflected, "I recognized him. I heard the irritation and depression in his voice. So, I asked him, 'What's wrong? You don't have a job?' He confessed, 'There's nothing in this town for me. I just want to go to prison.'"
Choosing to see the troubled man before him instead of a threat, Armus suggested they step outside. It was in this moment, outside the bank doors, that Armus courageously offered the man a hug, turning the tide of the potentially violent situation into an exchange of compassion.
In recounting this touching moment, Armus shared, "I took him outside, and I gave the man a hug right here at the doors. He started crying." Shortly after this act of kindness, officers arrived, arresting the unarmed Placensia for attempted robbery.
Armus's remarkable act of bravery and empathy was highly commended by the local police, with a spokesperson describing him as a "Good Samaritan who delivered the right message that made a difference." But for Armus, he simply believes that "it was meant for me to be here that day."
Armus concluded his account by sharing a simple but powerful message: "Love overcomes all things. People don't realize that. Try to be kind to somebody, it makes a difference."
As Jesus said, "love your neighbor as yourself" (Mark 12:31). Armus demonstrated this love in an incredibly tangible way, one that resonates far beyond his California town, reminding us all of the transformational power of kindness and compassion.