Braden West is a miracle in every sense of the word. Born with Pfeiffer syndrome, type 2, a condition that causes cranial facial abnormalities that make it difficult to breathe, Braden's prognosis was bleak from the start. Doctors told his parents that he wouldn't live, and if he did, he would be severely handicapped, blind, and deaf. But, as they say, God works in mysterious ways.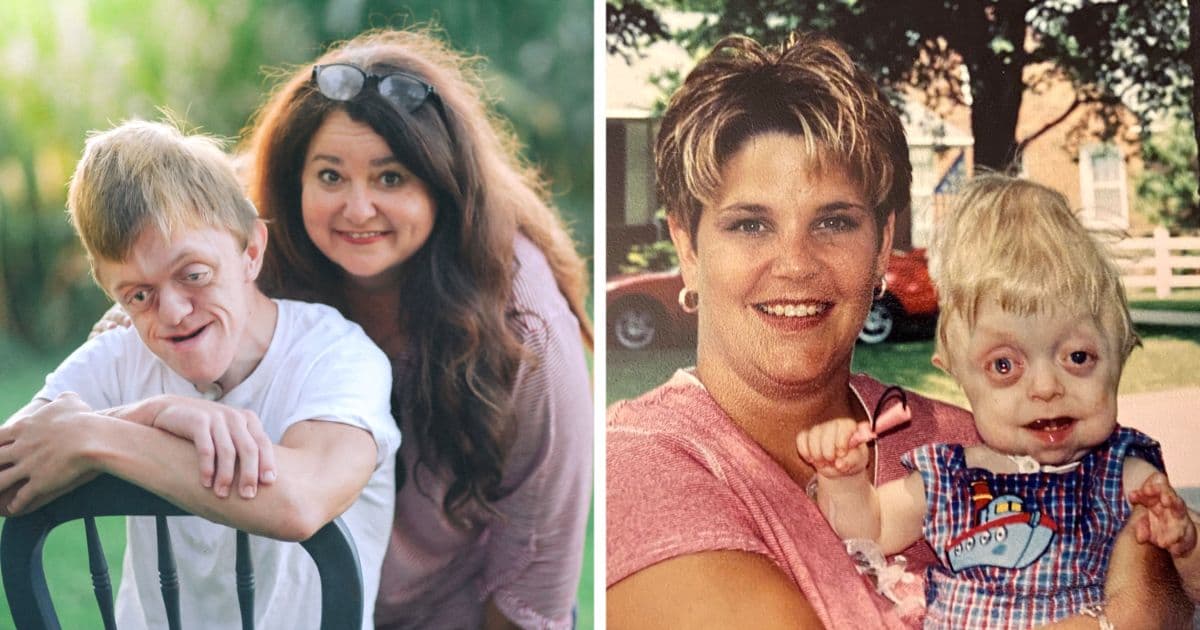 Braden was sent to hospice care as a newborn and it was there that he met Michelle Linn, a hospice nurse who would change his life forever. Michelle spent hours by Braden's bedside, praying for a miracle. One night, as Braden's breathing became more labored, Michelle feared the end was near. She wrote on Facebook, "I remember pleading with God to please just take him or make him better, it was just too hard for him, his family, and all those involved in his care."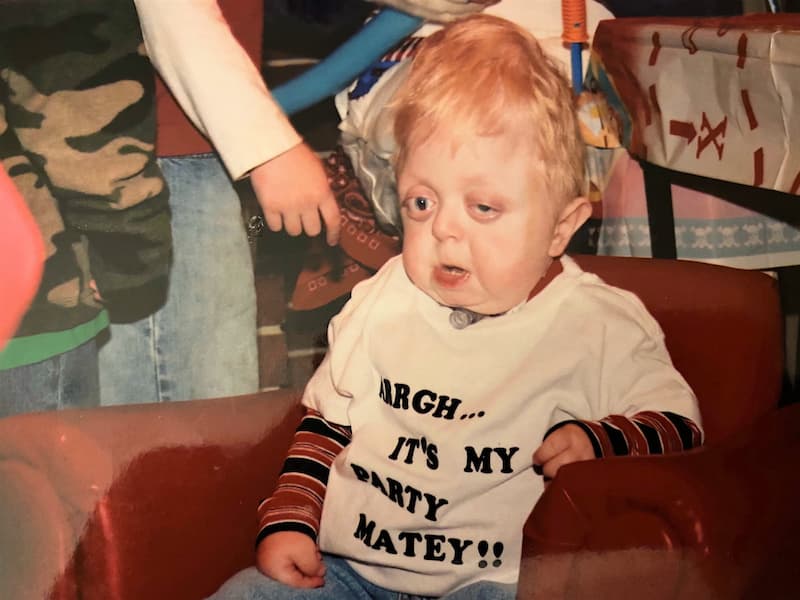 Incredibly, Braden's condition improved over the next few months and he was eventually discharged from hospice, which is an all-too-rare occurrence.
Despite being told he wouldn't live past 18 months, Braden celebrated his 18th birthday in 2020, proving the doctors wrong. He has surpassed all expectations and defied the odds.
As Braden entered his senior year of high school, his parents wanted to capture this special moment in a special way. They reached out to Michelle, the compassionate nurse who prayed for Braden as if he were her own child and asked her to take his senior portraits.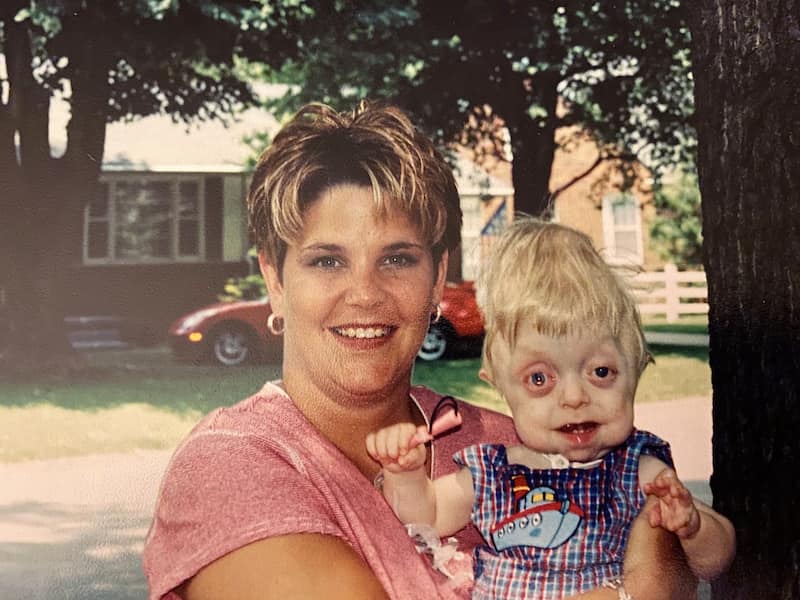 The photos turned out to be more than just a collection of pictures, showcasing the immense bond between Braden and Michelle.
As Christians, we are called to love our neighbors as ourselves and to pray for those in need. Michelle's actions show us what it means to put this into practice. By praying for Braden, she demonstrated her love and commitment to him and his family.