A teenager from Dallas, Texas was a recent victim of online grooming by a 34-year-old man whom she met on a gaming discord server online.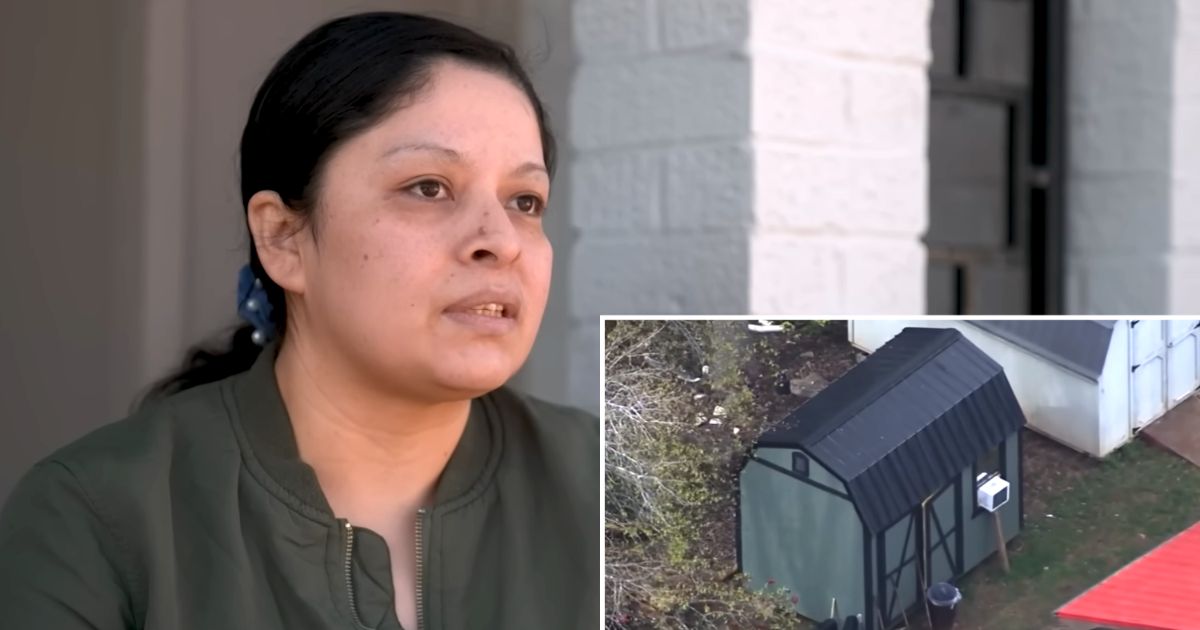 The worried mother of the girl, going by the first name, Esthela, has opened up about the dangers and drawbacks of letting young adolescents have access to technologies that could potentially be used by bad actors, online, to harm their lives.
The young girl who went missing on 1st March was found locked inside a shed in Davidson County, North Carolina, by the police.
The whereabouts of the teen were first unearthed after authorities began to investigate and analysed the text message conversations between the accused and the girl on Discord. The texts evidence showed that they had been talking for several months.
The teen then met the man, Jorge Camacho, in person near some apartments off Highland Road, from where she was abducted.
"They discovered that the juvenile had been communicating with an adult male through social media chat platforms. The content of the chat was consistent with grooming and enticement, and he enticed her to leave home where he picked her up in the (Dallas) area," Davidson County Sheriff Richie Simmons said at a news conference.
"It was very stressful and scary," Esthela said. "We were hoping to see her again and thank God that was the case, " Ethela said after her reunion with her daughter.
The mother spoke on how parents need to be careful with their kid's online activities. She explained "We knew the risks, and we talked with her about them. But still, this happened, it was something awful. It could have been a lot worse. It could have, and we're lucky that it wasn't." And added that no parent can be too involved with their child.
The young girl was taken to the hospital right after she was discovered in the locked shed and since then has been with her family, focusing on healing from the trauma the ordeal had put them through.
"We're going to work together, get as much help as we can, and grow stronger," the mother said.
As for the accused, he faces eight felony charges, including rape, indecent liberties with a child, and human trafficking, according to an arrest warrant, and is in jail on more than $1 million bond. Comache will appear in court on Monday at 2 p.m.