As long as we are alive we will never forget 9/11? We just paid tribute to all those who perished on that day when our country was battered by terrorist attacks but an unlikely discovery is sending chills down the spines of people all over.
The discovery was made by one firefighter who was sifting through rubble on Ground Zero after the attacks in March of 2002. His crew and he were going through the remains of the south tower when he saw a Bible fused to a piece of steel.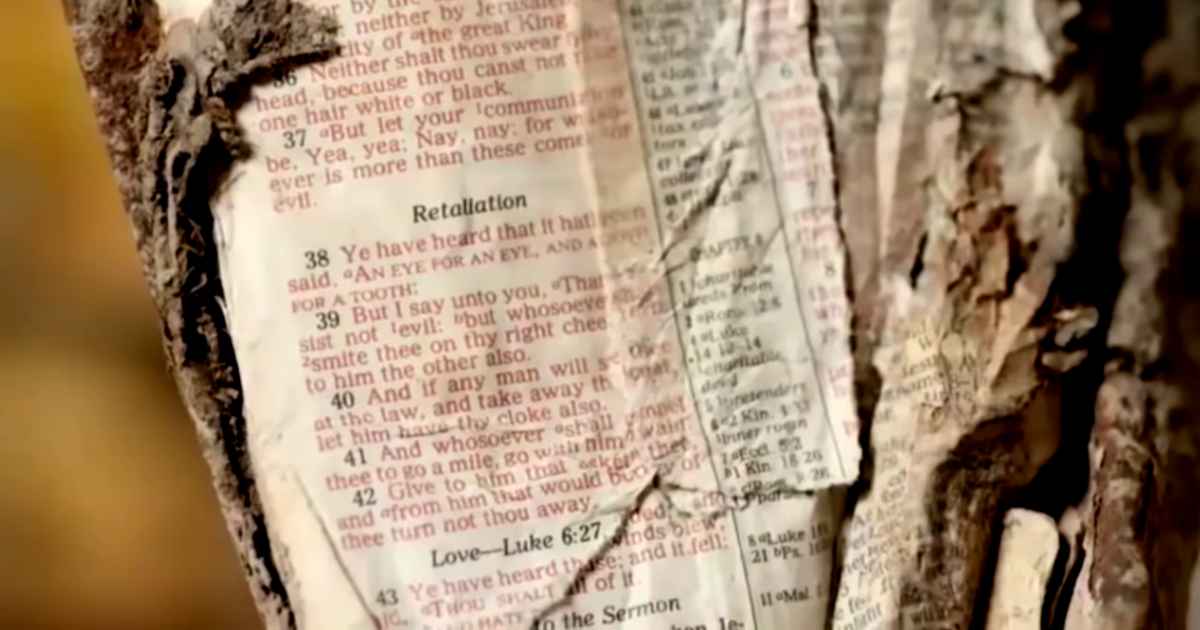 He immediately brought the discovery to Joel Meyerowitz, who was the photographer assigned to work on Ground Zero for nine months. "This shredded, burned and rubble-covered Bible came to me from the loving hands of a fireman who knew that I was the record keeper of ground zero," said the photographer.
Meyerowitz, who is also the author of "Aftermath: World Trade Center Archive", was shocked when he saw the Bible verse clearly visible on the "heart-shaped" steel. It was in a section titled "Retaliation" was Matthew 5:38-39: "Ye have heard that it hath been said, An eye for an eye, and a tooth for a tooth: But I say unto you, That ye resist not evil: but whosoever shall smite thee on thy right cheek, turn to him the other also." Matthew 5:38-39.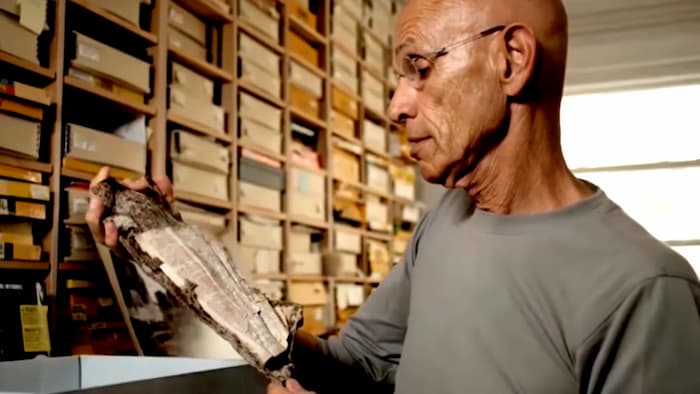 "My astonishment at seeing the page that the Bible was open to made me realize that the Bible's message survives throughout time," said Joel. "And in every era, we interpret its teachings freshly, as the occasion demands."
It was an unusual message for America, that amid the destruction of 9/11, this Bible verse was telling us to forgive and love and not to repay evil for evil and to leave vengeance to Him.