It was indeed a crazy story. This was how this pastor described this man's testimony about how he came to Christ after reading his Bible that went missing 15 years ago.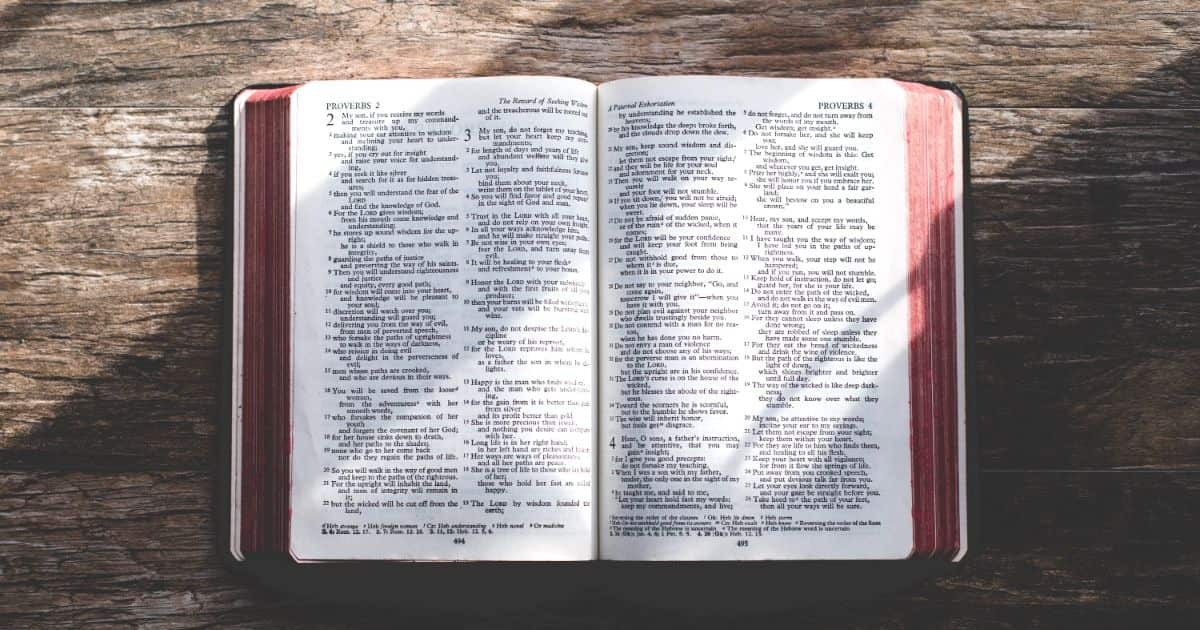 Pastor Paul Daugherty of Victory church posted on Facebook the story of Clayton and his missing Bible.  As of writing, his post has more than 15K likes and more than a thousand comments. Victory is a megachurch from Tulsa, Oklahoma.
Clayton found Paul's Bible in a shelter ten years ago. He started reading it, paying attention to the short notes, scribbles beside the verses. He picked up the Bible occasionally, read the scribbled thoughts and words, and came to treasure them over the years. Until he recently surrendered his life to Christ and came to Victory.
However, there was one detail that Clayton had not figured out yet. The Bible belonged to a certain P. Daugherty, written on the front cover. He approached Paul and asked if he knew who the owner was. Paul was shocked to see that the Bible Clayton was holding his missing Bible 15 years ago.
He used it when he was still in middle and high school. From the looks of it, the book had served its purpose well. The pages were worn-out already, and most likely, many have read it after it went missing more than a decade ago.
This pastor had only one reason in mind why he lost his Bible. He wrote: "God used my old, messy scribbled in Bible to save this guy's life who now is saved, set free, and brought his whole family with kids to church tonight! The WORD IS ALIVE AND POWERFUL!"
Indeed, the word of God is living and active, and it continues to transform lives for thousands of years now. One cannot tell how God will draw someone closer to Him. But one thing is for sure, His word will never fail to soften hearts, changing people from the inside out.
"For the word of God is alive and active. Sharper than any double-edged sword, it penetrates even to dividing soul and spirit, joints and marrow; it judges the thoughts and attitudes of the heart."   Hebrews 4:12