Most of us take our ability to walk, talk, and function normally for granted, but for Malakai, it is a daily challenge and this born fighter is overcoming it step by step.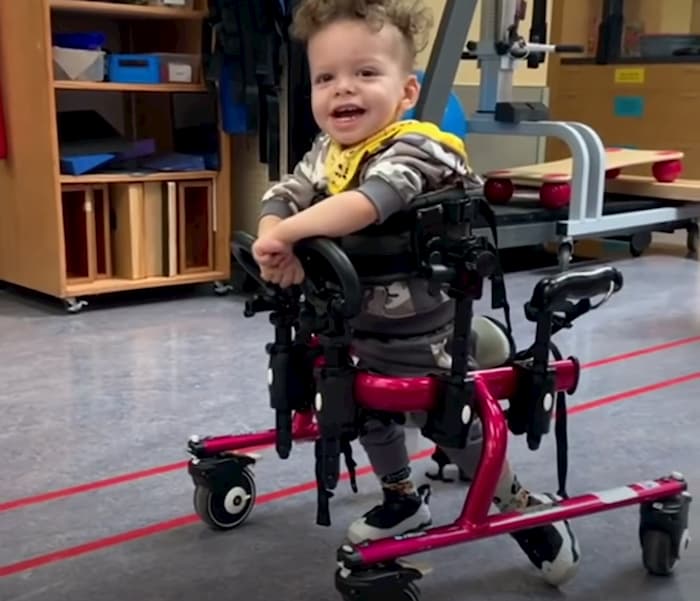 Malakai was born a preemie at less than 4 pounds and has Cerebral palsy, a condition that affects his muscles and brain.
His parents did not notice anything different about him till he was about 10-months-old when he was diagnosed with Cerebral palsy, but that's not stopping him from living his best life and surpassing expectations.
He has very tight muscles which affects all four limbs, and also has brain damage due to being born early.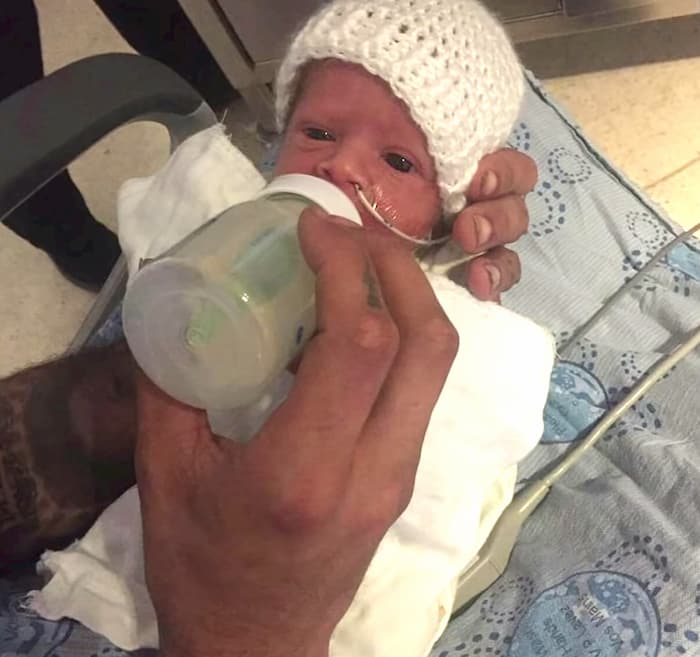 His mother says that one of their big goals was his speech, and they were told that he may never be able to talk, but now he is talking and singing to mommy and daddy and his favorite song that he likes to sing a lot is Old MacDonald.
Now Malakai's next big goal is to sit, stand, and walk on his own. At the moment he can only sit for a few seconds unassisted. He walks with the help of his Rifton Walker but his parents are hoping he walk on his own one day.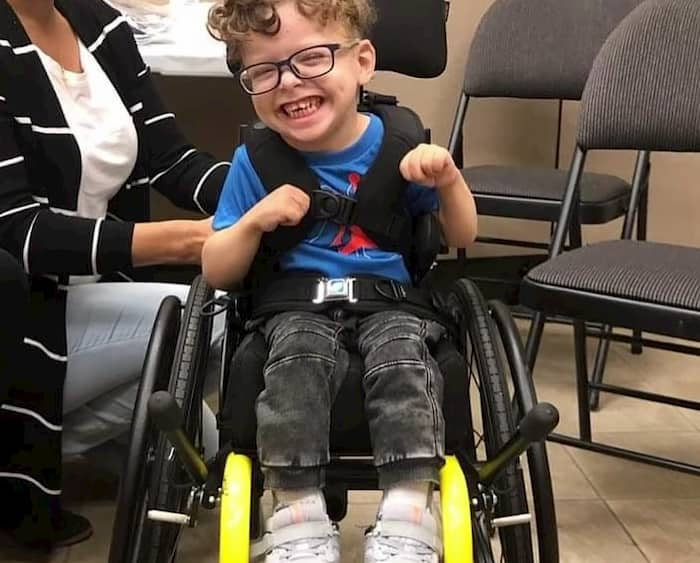 The most rewarding part for his family is to see him accomplish something new and when he says, "Look at me mom, I did it." Even if it's him picking up a toy that he has been struggling to pick up earlier, it brings so much joy to him and his family.