This man is an official contender for the husband of the year after he surprised his wife with her dream house and says, "we will fill the home with faith, family, and love."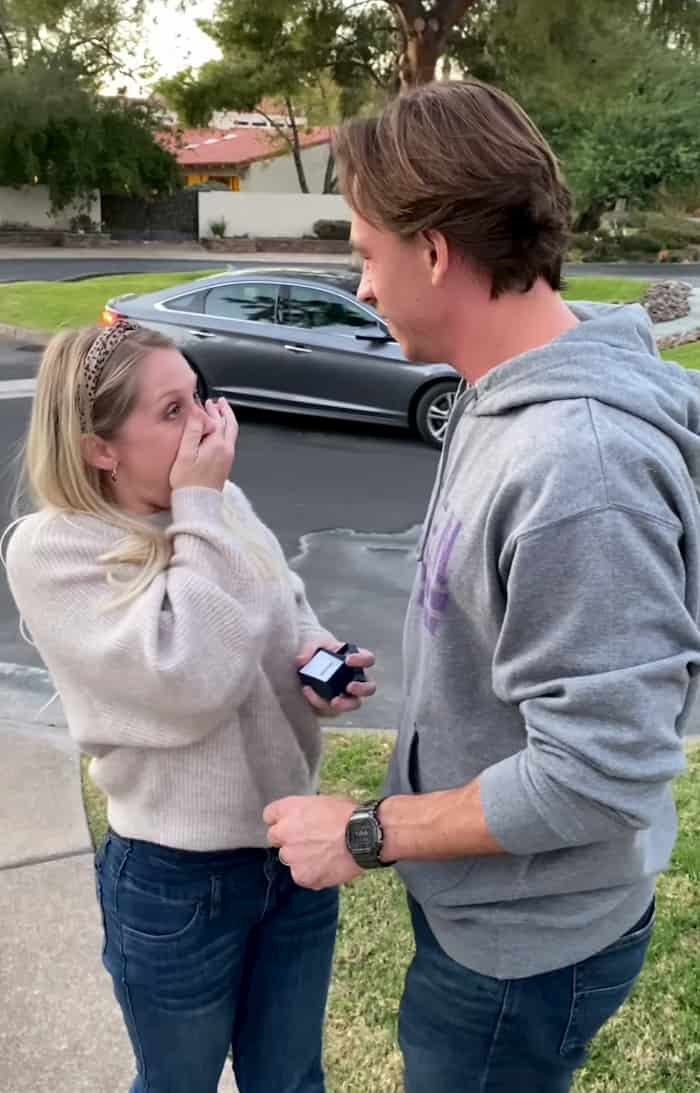 A dream house is everyone's desire and this hardworking mother who has been working hard for her family was surprised by her husband with her very own dream house.
A dream house
The video shows the husband giving his wife a gift that was tightly wrapped with plastic and colored papers. As she was unwrapping it, he flashed handwritten notes so that viewers would know what was going on. The first two notes read, "I bought her dream home. She has no idea."
The husband reveals that a year ago, they drove by a beautiful home and she told him, "That's my dream home." And unknown to her, the husband noted the address and saved money for a year till he could make them an offer. "It's ours and she doesn't know," reads the note he continued flashing.
The gift box
The wife was barely able to open the gift box due to its tight plastic and paper wraps and when she unwrapped it finally, she found another box inside it and laughed.
After opening the second box, there was the third box that she thought contained an iPhone, but it had another box, and then a small container and a ring box.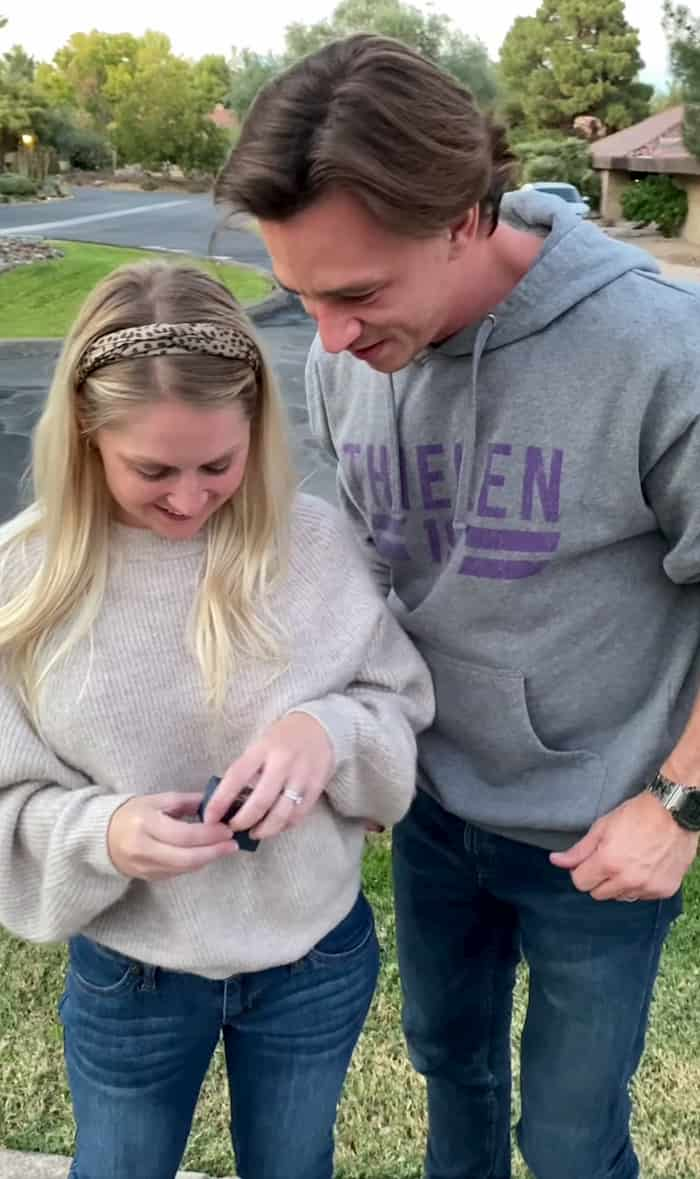 As she can be seen opening box after box, the husband shares about their humble beginnings. Their first apartment was so tiny that it had no furniture, but his prized memory is of them ordering pizza and eating on the floor. "Little possessions, no money, just each other. And pizza on the floor," further read the note.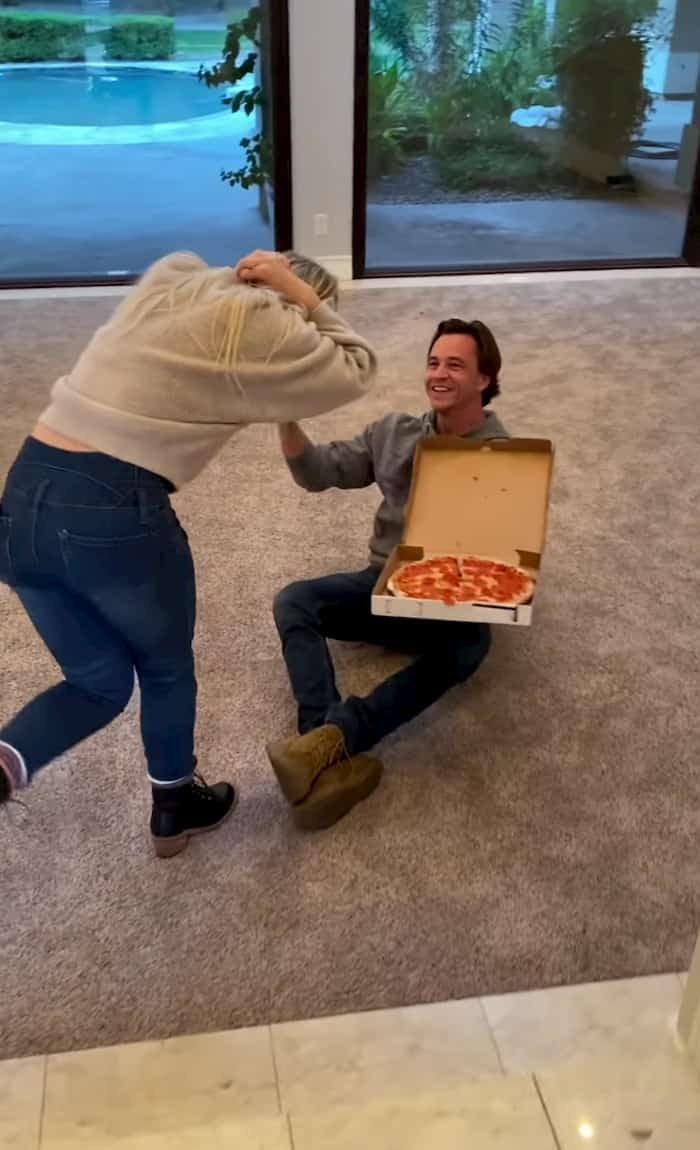 Now the couple have completed 12 years together and have 2 beautiful girls. The wife is a proud owner of a dream house but the husband asserted, "Who knows what God has in store. But we will fill the home with faith, family, and love." No wonder this video has over 10.7 million views with more than 50,000 reactions and a staggering 40,000 shares.
He got her dream house! 😭

Posted by Justin Flom on Tuesday, November 10, 2020