On September 11, 2001, a day that forever changed America, Pasquale Buzzelli was working as a structural engineer on the 64th floor of the North Tower at the World Trade Center when the terrorist attacks occurred. In a staggering turn of events, he fell 22 floors amidst the chaos and miraculously survived.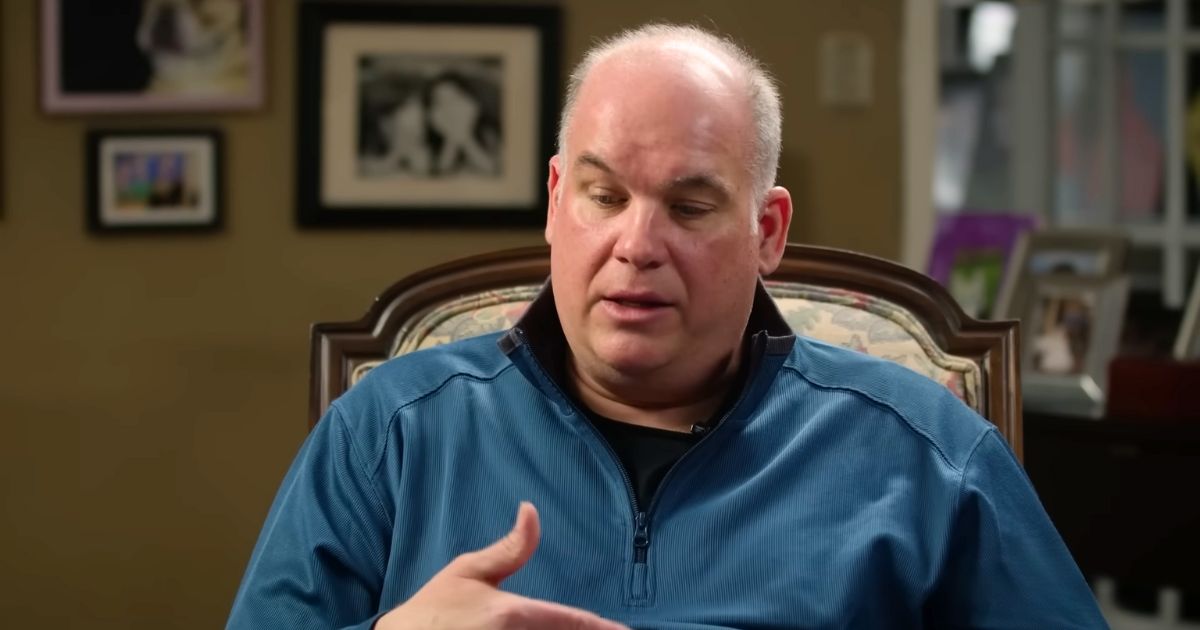 Pasquale Buzzelli began that fateful Tuesday like any other. He got to work at the North Tower of the World Trade Center and pressed the elevator button to his floor. When the elevator jolted and descended back to the 44th floor, Buzzelli knew something was terribly wrong. He eventually returned to the 64th floor where he found 15 of his coworkers. At this point, they were advised to stay put to keep stairwells free for firefighters. Buzzelli called his wife Louise, seven months pregnant at the time, who informed him of the catastrophic events unfolding.
Louise urged her husband to escape the building as soon as he could. "God Jesus, please just be with him right now," she recalls praying. With a crucifix in hand, Louise spent the day pacing and praying for the safety of her husband.
Buzzelli and his coworkers decided to leave when they noticed smoke seeping into their office. As they descended, the stairwell started to shake ominously when they reached the 22nd floor. It was at that moment that Buzzelli jumped into a corner of the stairwell and curled into a ball, praying for his family.
Just then, the unimaginable happened: he felt the wall give way and started falling. "I felt the walls next to me crack and buckle on top of me," Buzzelli recounted. He woke up hours later on a pile of rubble, miraculously alive.
WATCH: Pasquale Buzzelli Shares His Miraculous Story From 9/11
WARNING: The emotional video does contain some profanity.
Firefighters who reached Buzzelli were stunned to find him alive amidst the destruction. Michael Morabito, one of the rescuers, knows it was more than luck that saved him: "It's gotta be a miracle," he said. "Someone was watching over him. He needed to make it home."
Pasquale did make it home that night, suffering only a fractured foot despite his unimaginable ordeal. Although it took him some time to cope with the emotional trauma and guilt for having survived when so many others didn't, he eventually found a way to make peace with his life's new purpose—to live fully and to honor those who couldn't.
"As for me, I will call upon God; and the Lord shall save me." – Psalm 55:16
WATCH: Firefighter Recalls Finding Pasquale Buzzelli After 9/11 Terror Attacks