Bear Grylls is a world-famous survival instructor, British former SAS serviceman, and Christian celebrity, and he recently shared how faith is the real key for him surviving in the world.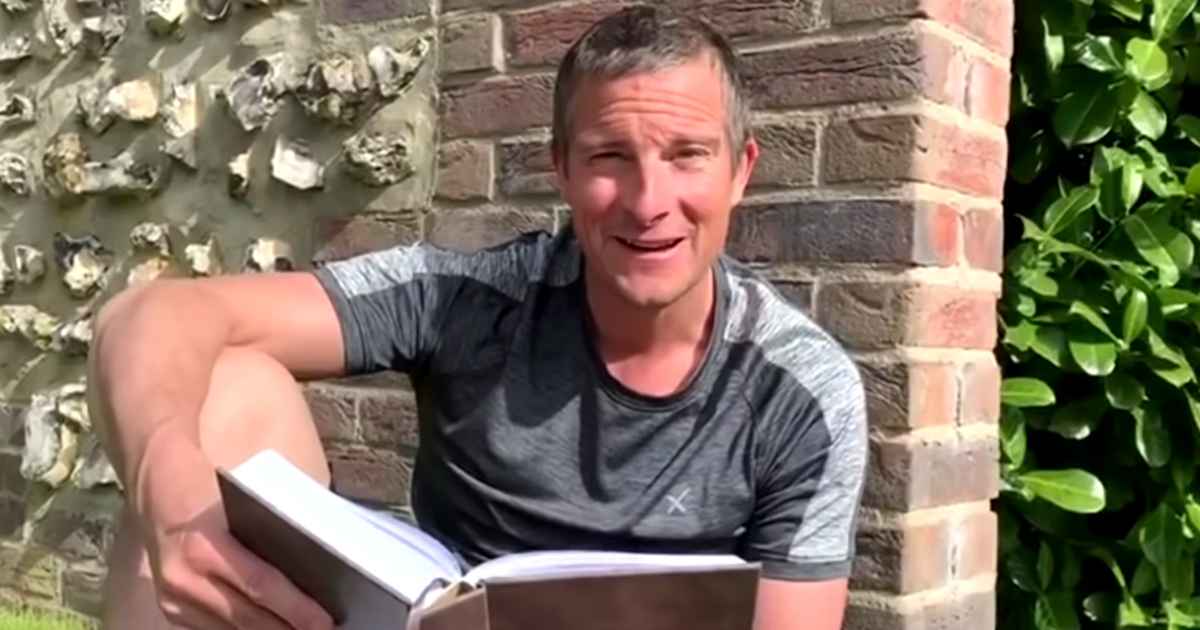 Bear Grylls shared his faith and opened up about how he starts each day on his knees praying to God.
Bear is probably one of the most recognized faces of survival and outdoor adventure and is also a proud family man.
He is an outspoken Christian and over the years, he has used his platform to spread God's message of love and grace.
Today we may not be able to attend church or have fellowship with other Christians but God is still with us. And Bear Grylls took the time to reflect on his faith and relationship with God as he is relying on Him during these dark moments.
"All we need to do is depend on God's help and power for each and every task we face," Bear says. "That's why I try and start every day the same way, on my knees, quietly, reminding myself that I desperately need the presence of Christ with me."
We are so inspired to see a hero of our times speak out and stand for the Lord. It is a reminder to us that God is always in control and when we have faith, He will see us through any obstacle.