Dimitri Ehrlich shared a heartwarming video clip of his dad singing classic songs with his old friend, Mike, over the phone.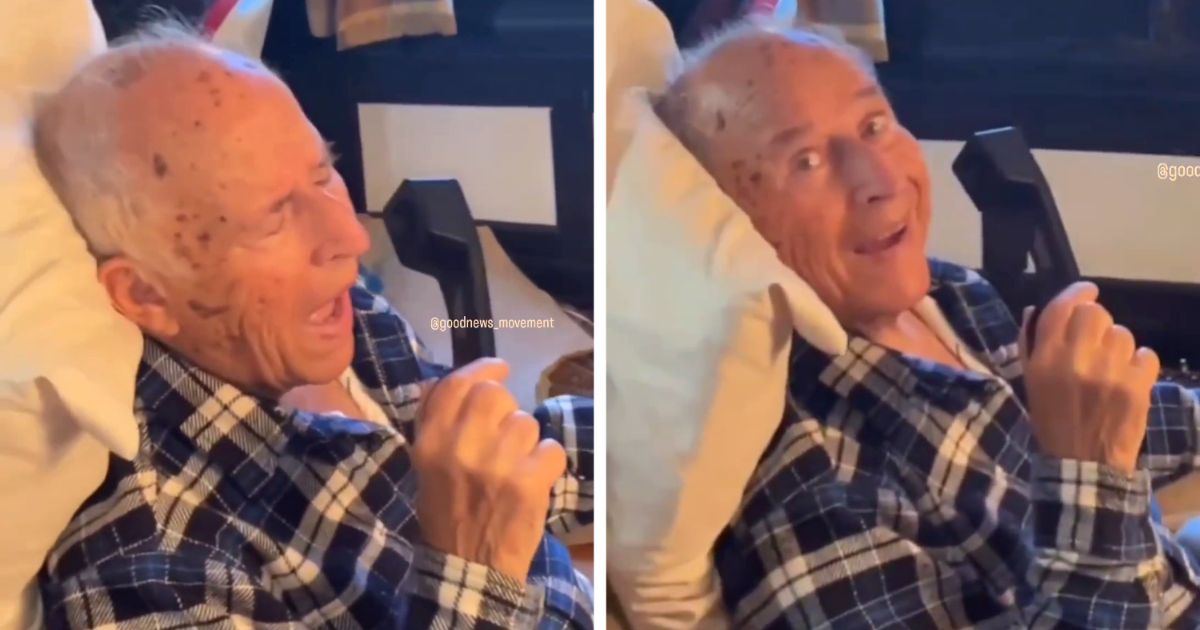 Every Saturday afternoon, Dimitri's dad would call Mike with whom he had been friends with, for more than 50 years and play the songs they used to listen in their youth and sing together with him.
Both in their 90's, Mike suffers from a severe Alzheimer and although he does not remember anything that had happened in the morning, he religiously sings the songs from the 40's with his friend as a weekly ritual.
Most of their closest friends have passed away and the only way they could stay connected was through their weekend calls.
Dimitri's dad would call Mike and they would enjoy a singing session together, every weekend. Keeping their spirits alive and hearts connected. Even more so Mike's.
Some viewers have commented on the video saying;
"This is so sweet."
"Thats just the coolest heart warming thing ever. A true friend."
"This is the best story today"
The video has left many wishing for a friendship like the one Dimitri's dad have with his friend Mike. A true, loyal friend who is there for you at your worst and cheers up you without fail.