Maria Menounos, an entertainment reporter and former Dancing with the Stars contestant, found her faith deepening amidst her tumultuous journey with pancreatic cancer. The disease, a chilling term that can shatter even the bravest spirits, plagued Menounos earlier this year, just after she had recovered from a benign brain tumor.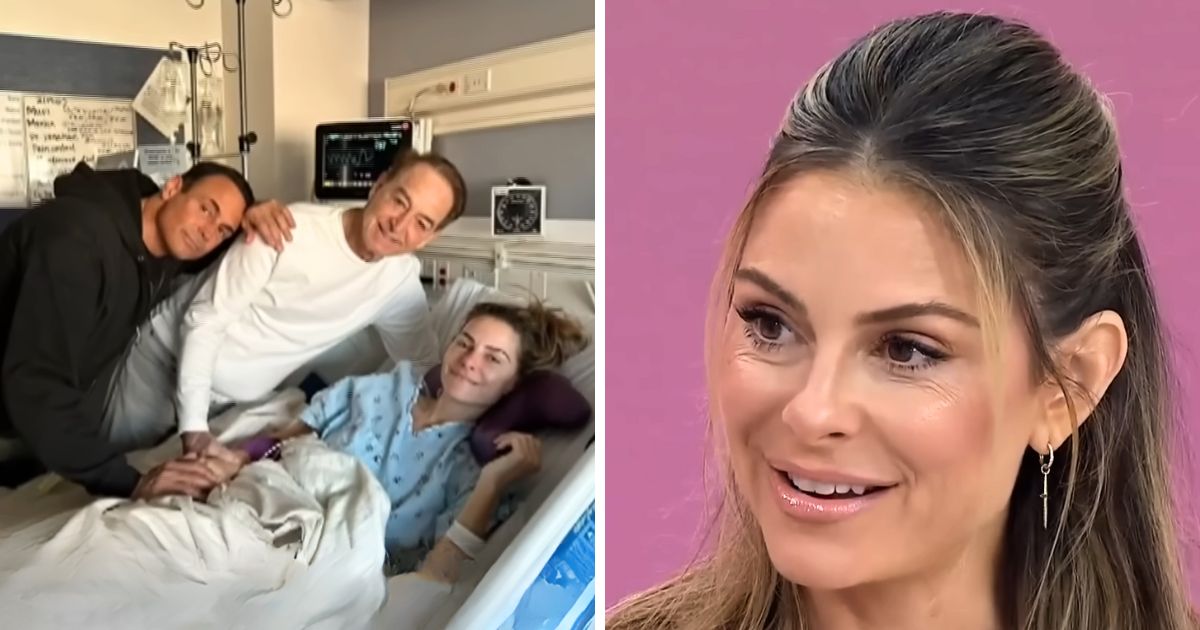 Her conversation with Hoda Kotb on the Today show unfolded like an emotional rollercoaster, revealing the distressing health odyssey she endured. In an enlightening dialogue, she courageously shared her fear, anguish, and her ensuing pursuit of divine intervention. Simultaneously, Hoda recalled Maria's chat with People magazine, during which she had profoundly asserted, "God granted me a miracle."
Her miraculous journey from the shock of diagnosis to her victorious emergence as a survivor brims with heartening accounts of faith and hope. Menounos shared her experiences candidly, recounting her and her husband's tearful reactions to the diagnosis and how it led her to question God's intentions. Now, several months post-diagnosis, Maria is gleefully cancer-free and attributes her recovery to divine miracles.
"I feel so blessed and so grateful because I've been given so many miracles," Maria revealed, overwhelmed with gratitude. "Like, I'm so, so blessed."
Having gone through the harrowing episode, Menounos believes that her experience wasn't in vain. She shares that the ordeal has endowed her with a fresh purpose in life, granted by God Himself. Maria is determined to utilize her journey to educate others about health and body awareness.
"And so my mission is to help people listen to their bodies and learn how to listen to their bodies," she stated. "And I'm so grateful that God shifted me into this health space with my show and with everything that I do now."
In an emotionally charged conclusion to her interview, Maria reiterated her profound gratitude for the experiences she has endured. She acknowledged that her journey, as challenging as it was, was guided by divine hands for a larger purpose – helping others.
"I'm grateful that I'm in this position," Maria asserted. "I know God made all this happen for me to be able to help other people."
Indeed, Maria Menounos's story is a radiant beacon of faith, hope, and resilience. It is a moving testimony to the power of faith and divine intervention, showing us that even in the bleakest of times, miracles can occur.
"But he said to me, 'My grace is sufficient for you, for my power is made perfect in weakness.' Therefore I will boast all the more gladly about my weaknesses, so that Christ's power may rest on me. That is why, for Christ's sake, I delight in weaknesses, in insults, in hardships, in persecutions, in difficulties. For when I am weak, then I am strong." 2 Corinthians 12:9-10
WATCH: Maria Menounos Opens Up About Her Journey with Pancreatic Cancer