Chris Kläfford sings a powerful rendition of the popular Christian song, 'Mary, Did You Know?'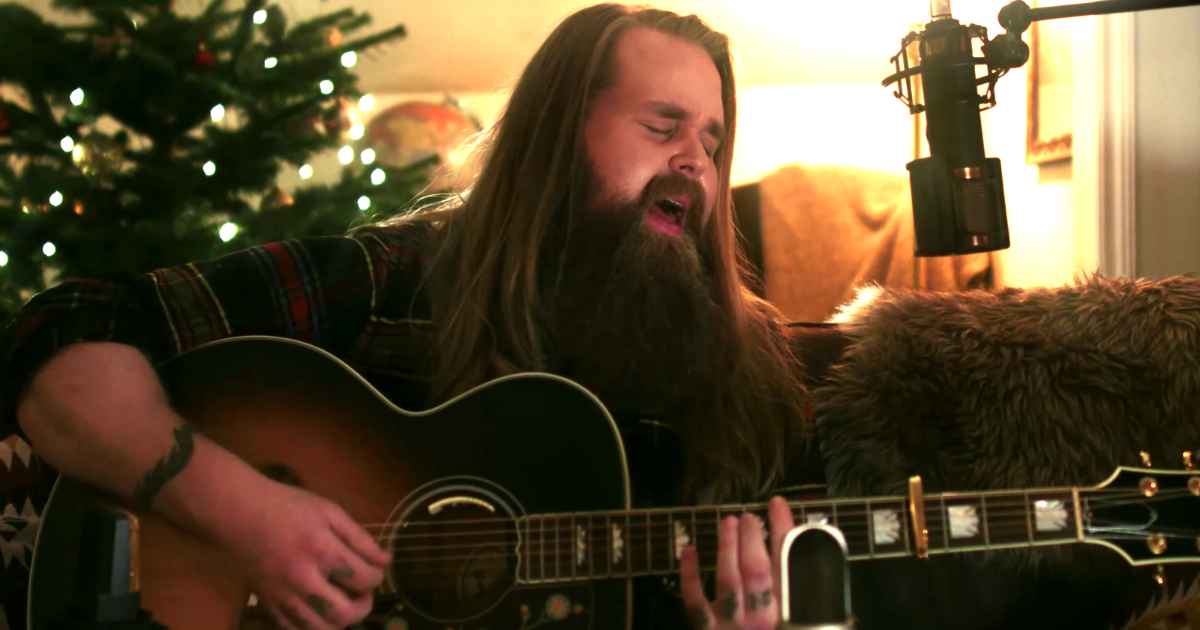 Chris Kläfford is a singer/songwriter from Lindesberg, Sweden. It is said that he has one of the strongest musical voices to come out of his home country.
His big break came in 2017 when he won the talent TV show, Swedish Idol. He won praise and the love of the audience in 2019 on America's Got Talent, where he qualified to the semi-finals.
Today Chris Kläfford sings a stirring cover and uses his amazing vocals to the maximum as he sings 'Mary, Did You Know?'