Anthem Lights & Charlotte Ave mashup of 'Mary, Did You Know?' and 'Breath of Heaven' is going to get you into the holiday mood.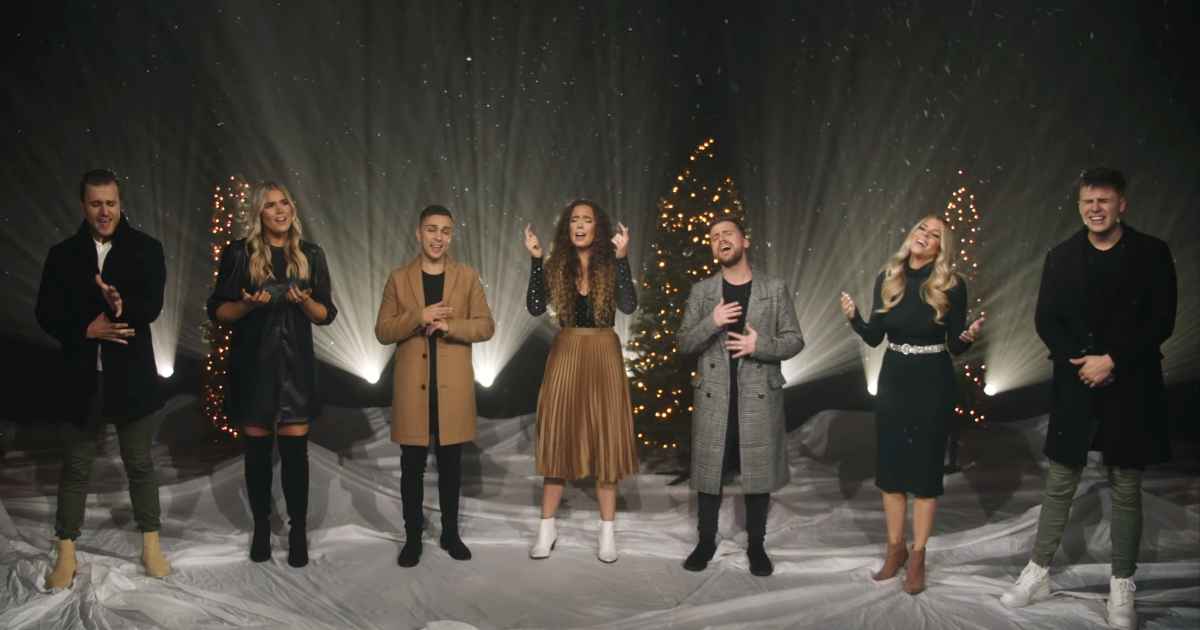 Charlotte Ave With over 15 million views worldwide are a Nashville-based singing group. The trio's harmonies and Country/Americana medleys and mashups are warming hearts everywhere.
The three members of the band are Olivia Charnes, Lauryn Evans and Madny Allyn who have a strong Christian background.
Anthem Lights are one of YouTube's most popular singing groups who have clocked multiple national tours, numerous top 10 radio singles, a #1 iTunes charting single among their many achievements.
Their music has impacted millions around the globe with their original songs, covers, and mashups beyond their local Nashville following.
Today as these two widely popular groups come together to sing a medley of 'Mary, Did You Know?' and 'Breath of Heaven' it's groundbreaking, as they pour themselves into singing these two holiday songs and give it all they have.