In a world filled with uncertainty and turmoil, it's easy to lose sight of the goodness of God. But Cece Winans' song "Goodness of God" serves as a powerful reminder of the faithfulness and love that God has for His children.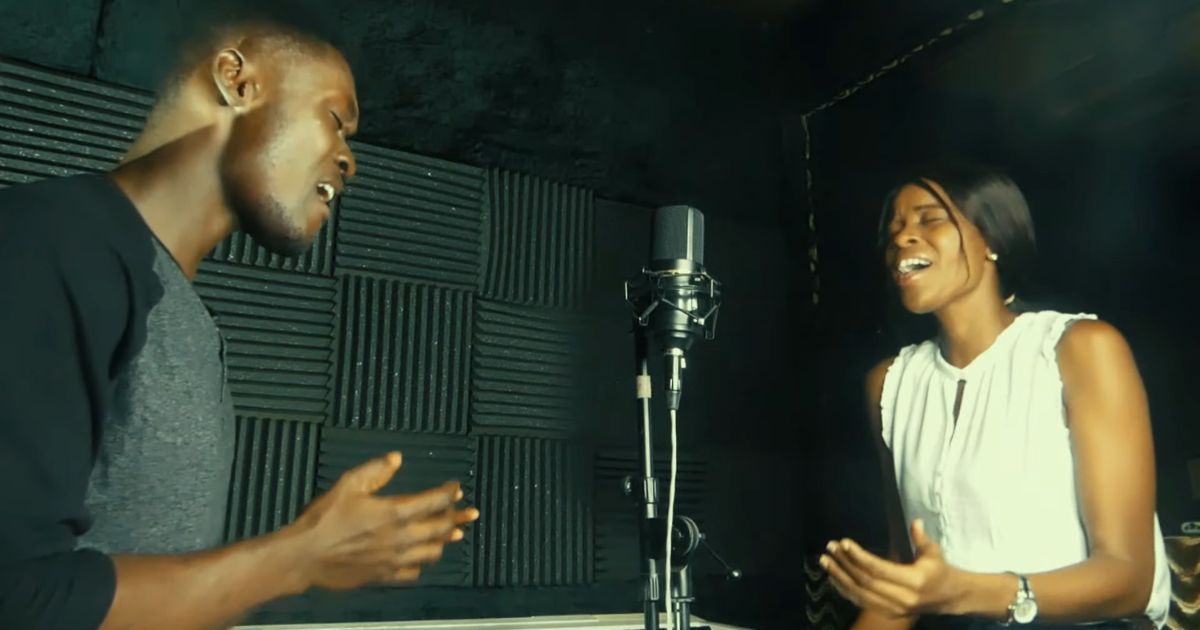 The song speaks of how God carries us through each and every day of our lives. He is always with us, guiding us and protecting us, even in the darkest of times. The lyrics remind us that no matter what challenges we may face, we can always trust in God's goodness and faithfulness.
The song's message is especially poignant in light of this cover by Derrick Kari and Adwoa Dentaa. The powerful vocals of the singers coupled with the uplifting instrumental accompaniment make for a truly moving and inspirational listening experience.

Derrick Kari and Adwoa Dentaa's cover of "Goodness of God" is a powerful and uplifting rendition of the popular worship song. The two artists' voices complement each other perfectly, with Dentaa's soulful delivery adding a unique depth to the already emotive lyrics. Kari's smooth and controlled vocals provide a strong foundation for Dentaa's more expressive delivery, creating a dynamic and compelling performance. The message of the song shines through their beautiful voice.