A young girl sang an amazing rendition of the Christian hymn 'Amazing Grace.'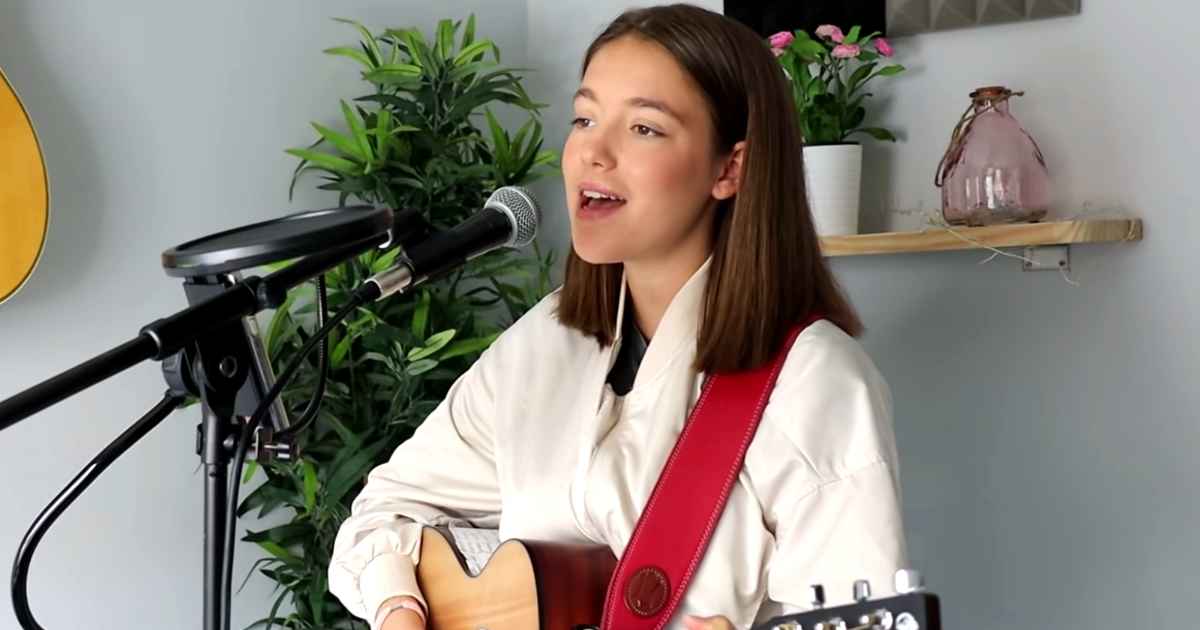 Allie Sherlock is just 14 years old and hails from Ireland, but she is so abundantly talented.
She says she has been playing the guitar for the last 5 years.
'Amazing Grace' is perhaps one of the most covered Christian hymns of all times, but listening to this fresh new version by Allie Sherlock makes us fall in love with this ageless hymn once again.