The talented young students of Fountainview Academy perform a beautiful rendition of the Christian hymn 'Jesus Paid It All.'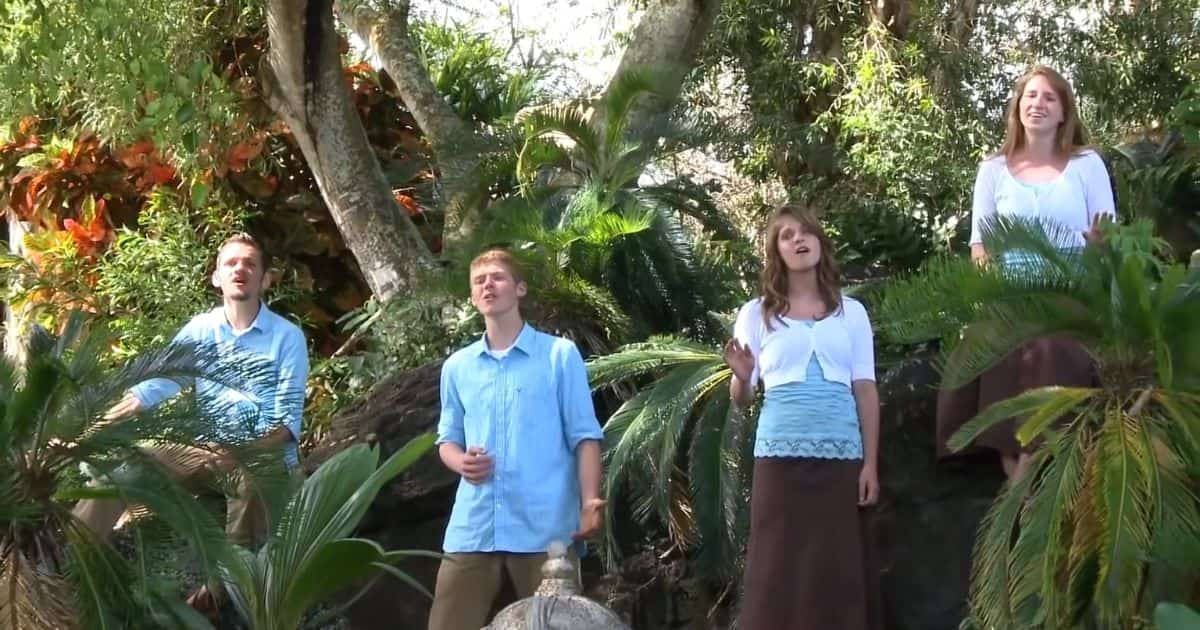 Fountainview Academy is a Christian high school based in southern British Columbia, Canada, students from all over the world are attracted to Fountainview because of its balanced approach to education. ​
I hear the Savior say,
Thy strength indeed is small;
Child of weakness, watch and pray,
Find in Me thine all in all.
In the Garden of Gethsemane, Jesus told his disciples to "Watch and pray that you may not enter into temptation. The spirit indeed is willing, but the flesh is weak." (Mark 14:38 ESV)
But none of them were able to pray for Jesus but fell asleep, the song is a prayer to Christ, in which we acknowledge that on our own we cannot attain righteousness, but only through Jesus' blood, shed on the cross we can.
Jesus paid it all,
All to Him I owe;
Sin had left a crimson stain,
He washed it white as snow.
This is such a beautiful rendition of the ageless song "Jesus Paid It All" by Fountainview Academy, we pray for God to continue using these young people for His glory.