This impressive cover of 'Mary did you know' by Mat and Savanna Shaw brought us back to the manger where Christ was born more than 2,000 years ago.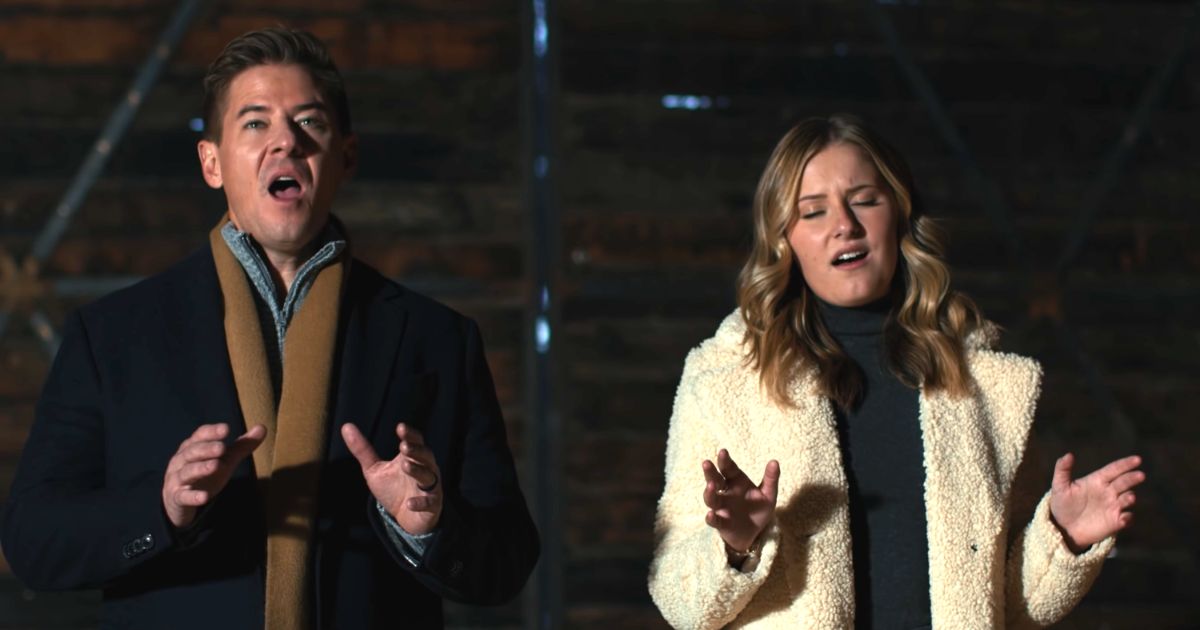 This father-daughter duo, together with their pianist and cello player, created beautiful music which transported us to the time when Jesus was born in Bethlehem. The superb blending and clarity of their voices made each word in the song more meaningful. Listening to it was a treat because of the fresh musical arrangement.
They uploaded their video last December 12 only, but it now has more than 109K views and hundreds of comments on YouTube alone.
One of their followers commented, "What joy your music brings. Your voices are like "butter"…..beautiful, beautiful, beautiful! Thank you, and may God continue to bless you. Have a blessed Christmas."
"Beautifully arranged, wonderful background and the music from the cello and the piano are perfect. You and Savanna just keep getting better and better with each passing week. Congratulations!" another one wrote.
Mary did you know that your baby boy
Would one day walk on water?
Mary did you know that your baby boy
Would save our sons and daughters?

Did you know that your baby boy
Has come to make you new?
This child that you delivered will soon deliver you

Did you know that your baby boy
Has walked where angels trod?
When you kiss your little baby
You kiss the face of God
When Mary kissed her baby, she kissed the face of God. Jesus chose to come in the form of a helpless baby boy. Even though, He has the power to do so much more. May this truth remind us that no matter what we are going through, a loving and mighty God loves us completely and unconditionally.