A delightful video of a medical worker's impromptu ballet performance is warming the hearts of people all over the country.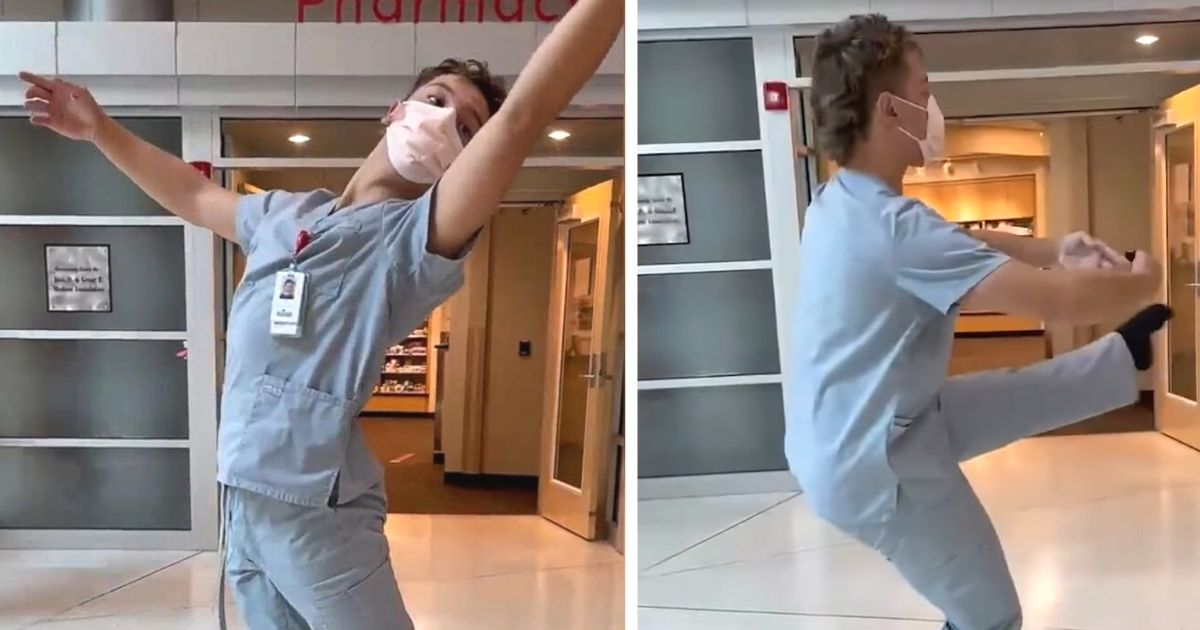 Teva Martinson gave an amazing performance in scrubs and a mask at the University of Utah Hospital in Salt Lake City.
The video was originally shared by the University of Utah hospital's Twitter page and later by Good Morning America.
People commented and appreciated the video that shows the medical worker breaking into an impromptu ballet performance in the hospital.