A great-grandma from Oakland , California runs out into the street and saves an elderly neighbour from violent purse snatching.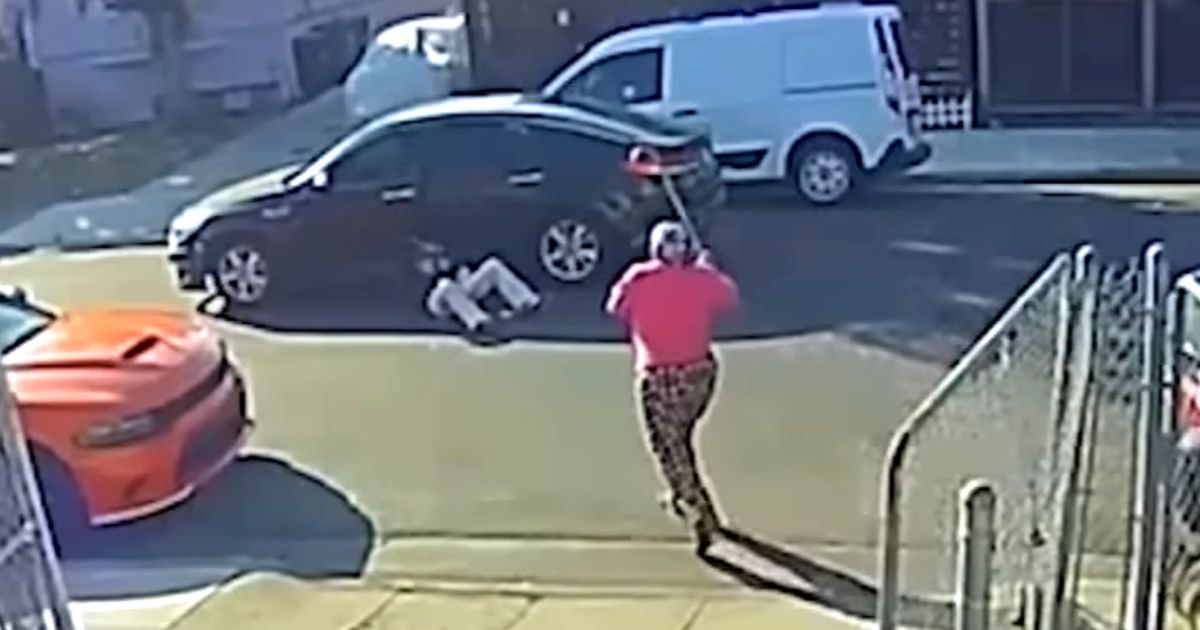 The incident took place on 12th October and was captured on camera.
Miss Faye, spotted a car cruising down the street and saw a man come out of it, which she thought was a rideshare driver. The man then started to attack, Miss Faye's elderly neighbour who was also in her 70's, in an attempt to steal the woman's purse.
It was then that she decided to jumped into action to help her neighbour, running out to the street with her cane stick. She is seen repeatedly hitting the car with the cane, which led to the driver dropping the purse. And drove away.
Though the situation was dangerous and she was interfering a crime in progress, which she was not supposed to, Miss Faye was grateful that nothing bad has happened to both of them. Only some minor bruises was found on the other elderly woman.
When asked if she was not scared to have intervened in the dangerous situation, the grandma said that, fear never crossed her mind. "I don't know. It's just something that's in my nature. I do things, and it doesn't bother me until a couple hours later. That's how I've always been."
She also has some advice for a harmonious community, "Just try to be neighborly. Watch out for your neighbors and surroundings, even for your personal self, because so many things have been happening lately. Not just in Oakland, but all over the world. Just be aware of your surroundings. That's all I have to say about that."
The community is grateful to Miss Faye. They have brought her pies and other kinds of food and has become a hero to all of them.
They have also started a GoFundMe page to help Miss Faye with her needs and for the improvement of the house.
The case is still an active and ongoing investigation according to Oakland police.