Former American Idol contestant Megan Danielle, who captivated millions as the runner-up last season, is making headlines once again. This time, she's wowing audiences with her faith-driven vocal talents in a recently released video. In the clip, Danielle delivers an awe-inspiring performance of the beloved Christian song 'Oceans (Where My Feet May Fail)' by Hillsong UNITED.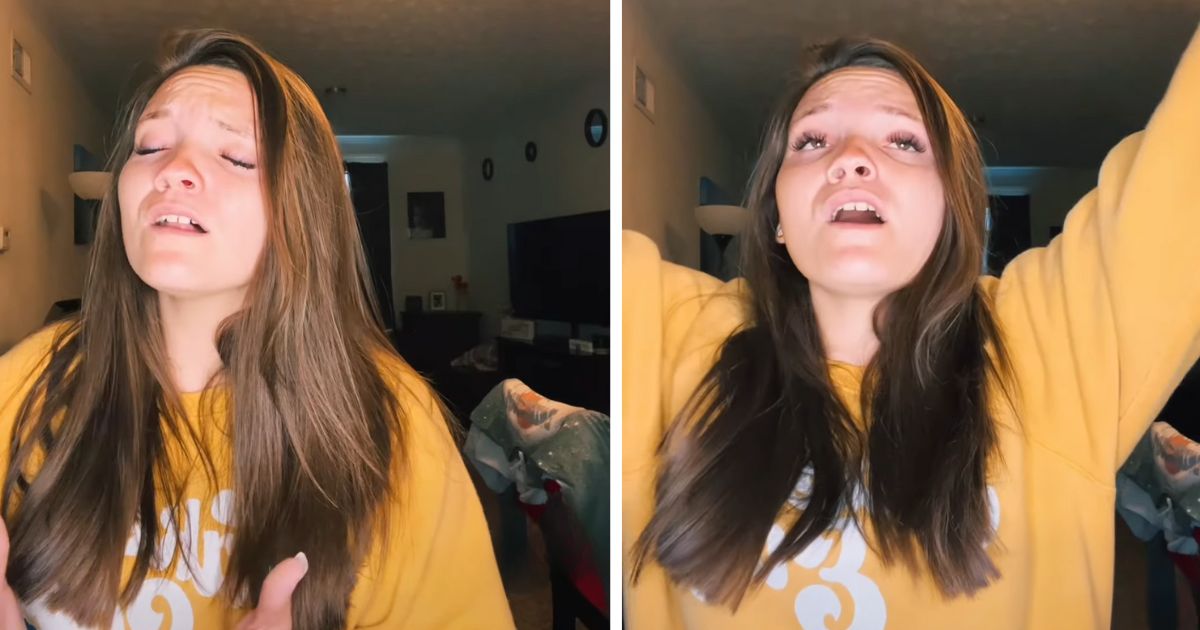 Last season, American Idol was brimming with incredible talent. Among them was Iam Tongi, who stood out from the very beginning and went on to win the title. But closely following him was Megan Danielle, a singer who consistently chose to use her platform to share songs of praise and worship.
"You know, I love this song because here lately, I've been doubting who I am, and I forget why God put me here," Danielle says before her latest performance, acknowledging the personal connection she has with the song. "And this is just a reminder."
Megan Danielle is a singer whose voice is not just a gift, but also a declaration of her faith—a harmonious blending of spiritual and musical aspirations.
For anyone who listens, her performance serves as a reminder of the power of faith and the everlasting love and grace of God.
"For I know the plans I have for you, declares the Lord, plans for welfare and not for evil, to give you a future and a hope." – Jeremiah 29:11