Navy veteran and country music Sailor Jerri released a cover of 'Hallelujah' Veterans version which has got 125 million views already.
She said she wrote the words for the veterans' version of Leonard Cohen's 'Hallelujah.'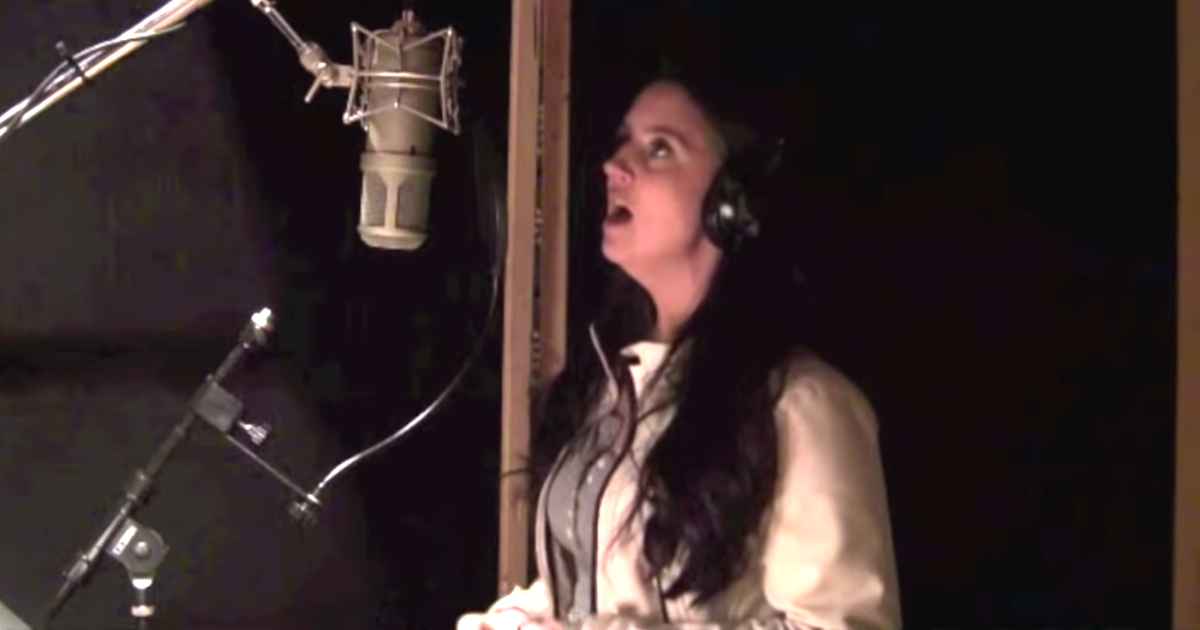 Being a Navy veteran herself, she said that the pictures used in the video were sent to her by the great members of the Armed Forces who have supported her from the beginning.
Sailor Jerri's rendition of "Hallelujah" in honor of the armed forces is so good.
We are so thankful to these brave men and women for their service to the country.