A man became a millionaire overnight after a meteorite worth a small fortune crashed into the roof of his veranda next to his living room.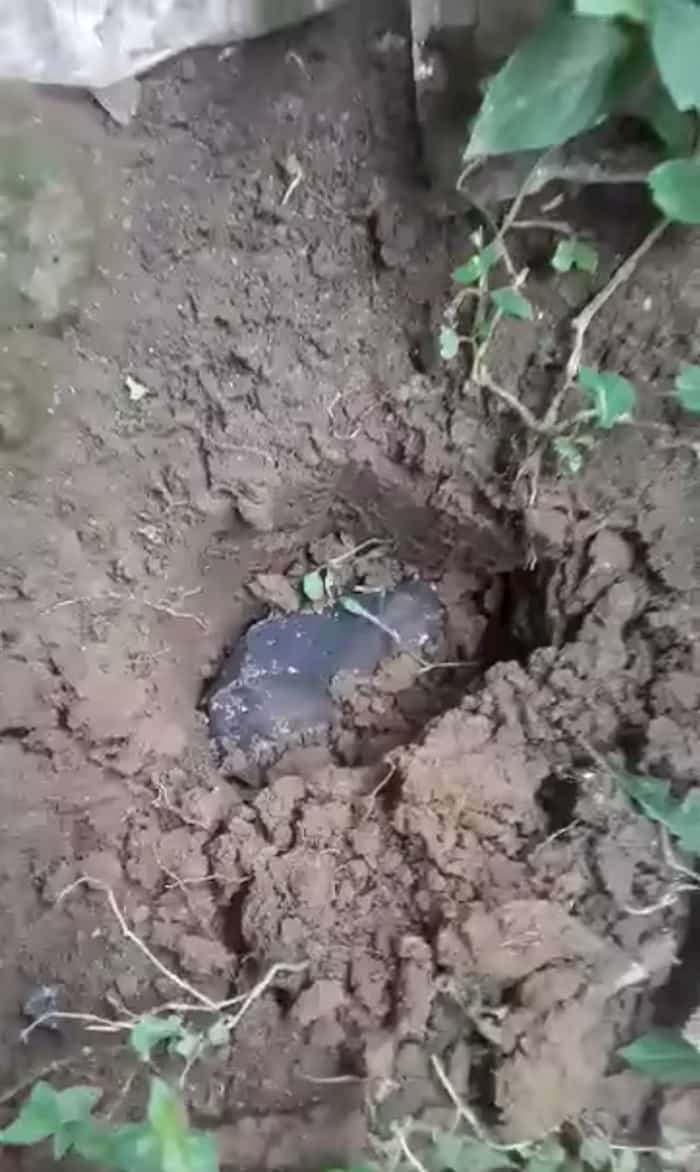 33-year-old Indonesian coffin maker, Josua Hutagalung was at work when the unthinkable happened to him, he says, "I was working on a coffin near the street in front of my house when I heard a booming sound that made my house shake. It was as if a tree had fallen on us."
The father-of-three said. "[The meteorite] was too hot to pick up so my wife dug it out with a hoe and we took it inside." The 4 billion-year-old meteorite weighed roughly 4.5 pounds and was labeled as the extremely rare CM1/2 carbonaceous chondrite variety which sells for $850 a gram in the space-rock market, or roughly $1,858,556 for the whole thing.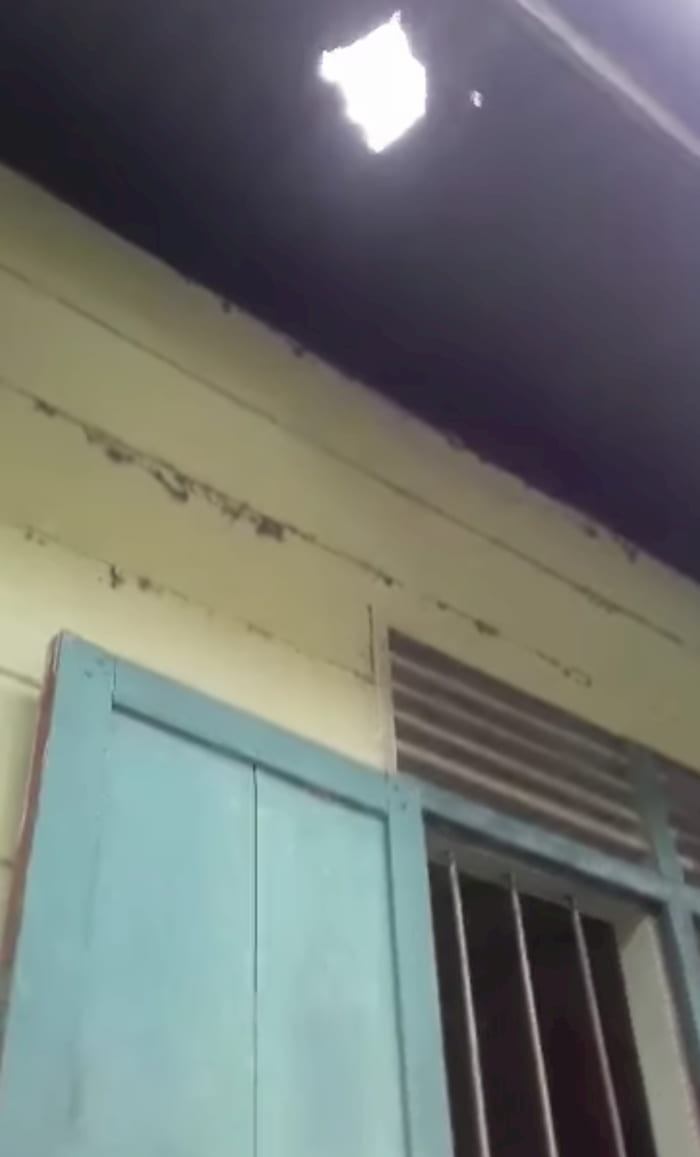 As soon as the news got out about it, American space rock guru Jared Collins flew to Sumatra to purchase the meteorite and sold it to Indianapolis-based meteorite collector Dr. Jay Piateck, who mailed it for safe-keeping to the Center for Meteorite Studies at Arizona State University (where it's currently being stored in liquid nitrogen).
Hutagalung is not telling us how much he bagged for that precious cargo but estimates say it would be in excess of a million bucks. He wishes to build a church for his community and also has a personal request that can happen now because of his new-found treasure, "I have always wanted a daughter, and I hope this is a sign that I will be lucky enough now to have one," he said.
Batu hitam jatuh dari langit

Posted by Josua Hutagalung on Saturday, August 1, 2020