A man who lost his wife after 32 years of marriage, has written an open letter cautioning other husbands to "wake up and love better."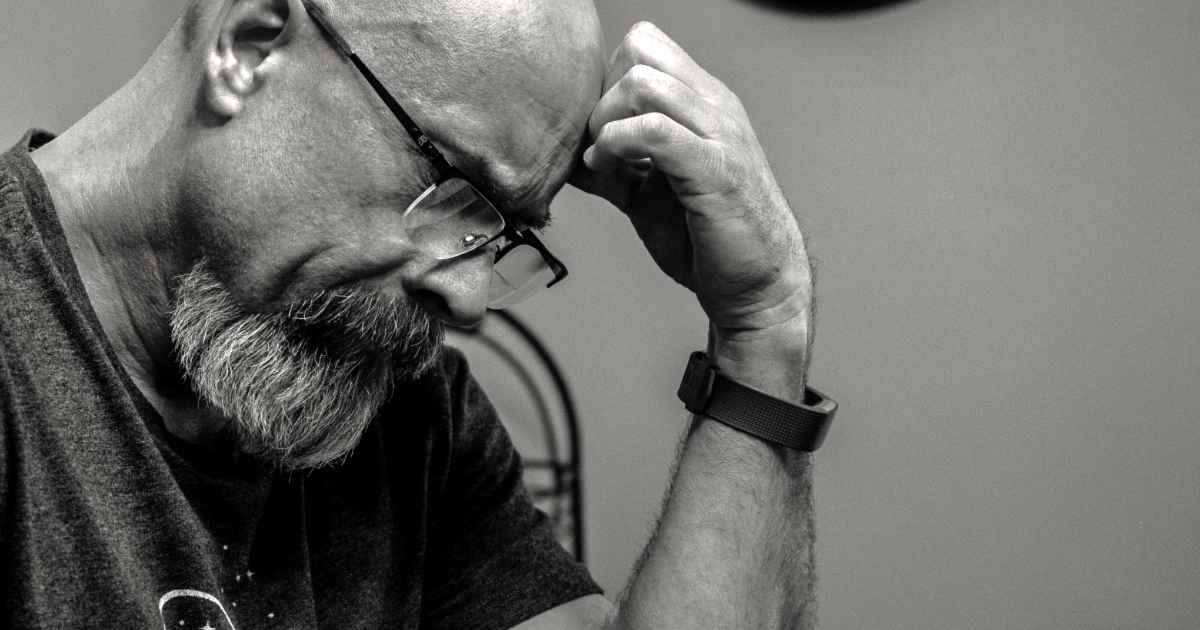 Mic King, lost his wife to cancer, and says he felt compelled to share his heart with husbands everywhere.
Mic's daughter, Michelle Lindsey, is the one behind the marriage blog, Nitty Gritty Love, and says she realized her father's advice to husbands could help bless others marriages.
So, she asked Mic to share the open letter, which she posted on her blog. "I'm writing this letter after thirty-two years of experience being married to a wonderful woman," Mic penned. "She was logical, caring, and taught me a lot."
He says he was a "knucklehead" and took his wife for granted, but finally he changed himself. "God gave me an eye-opener and I was able to change how I treated her," he says.
After he lost his wife to cancer, he was left feeling regret and wished that he would have made the most of every single moment with his wife. "Regret is an awful thing," Mic King warns.
Nowadays, he is spending his time warning other husbands, "Wake up! Treat your wife with respect." He says, "You don't want to look back and want to kick yourself for time wasted," he says. "And time goes fast."
Mic says that husbands should set aside their pride and take a long, hard look at how much their wives do for them. "Men don't listen because they are too focused on themselves," he says. "They think they are perfect and they think they have all the answers. They are idiots. Just like I was."
Mic encourages husbands to show their appreciation for their wives with random acts of kindness. "It doesn't take much to make a woman happy. It's the little things," he says.
After losing his wife of 32 years to cancer, Mic wants other men to change before it's too late. "I figured out how to treat my wife, but now I don't get the privilege of having her with me," he writes. "Maybe my words can help wake you up. Don't take what you have for granted."
Be sure to read Mic King's open letter in its entirety on Nitty Gritty Love.
In times like these where everybody is in such a hurry, couples often spend hardly any time with each other which leads to divorce and painful separation, but thank God for Mic's advice which is like gold for many husbands and wives out there.