Dove Award-winning songwriter, worship leader and best-selling author Michael Neale sings a powerful song 'Foundation.'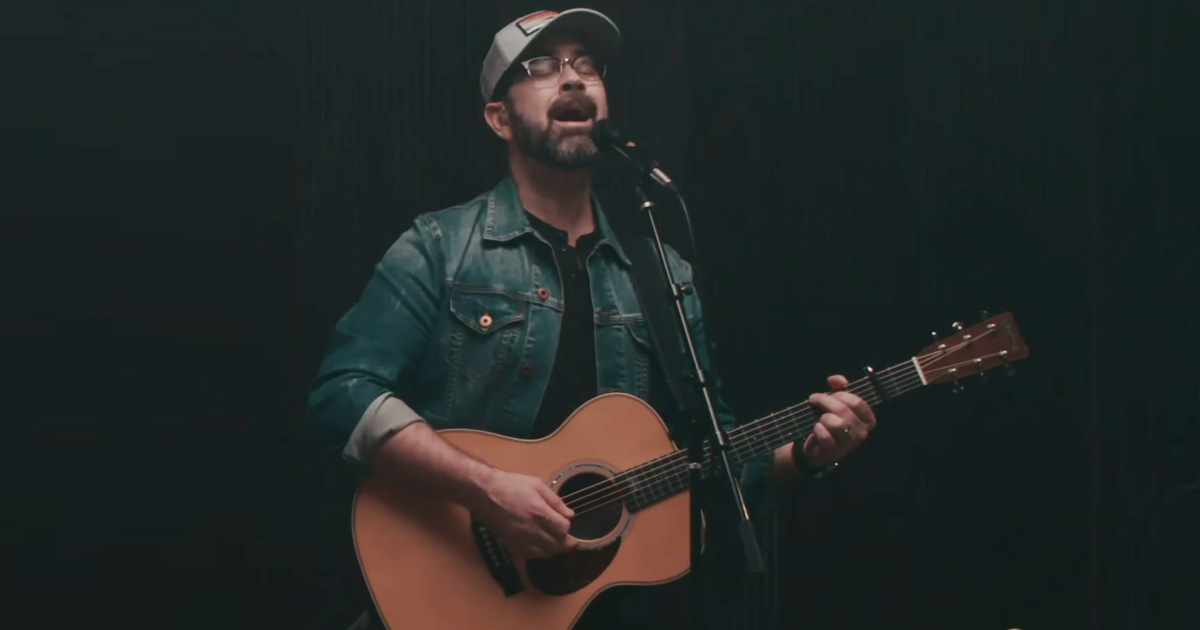 Neale uses his songs to influence worshipers in the local church and wants to create an atmosphere where people can experience God through songs and stories.
There's a ground unshaken
By the fiercest of storms
High above every tempest that roars
There's a Word unbroken
By the enemy's lies Speaking love,
casting all fear aside

Jesus foundation
My fortress never failing
Jesus, rock of ages
My foundation always
Through this powerful song 'Foundation,' he is calling all worshipers to boldly declare who God is. This song is not merely a worship song but a weapon in the mouth of every believer to drive away the enemy and let the truth of God shine in that place.