A Louisville, Kentucky father is choosing to honor his daughter with down syndrome in a unique way and is winning the hearts of people all over the country.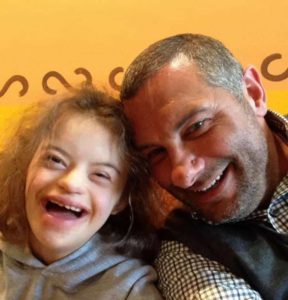 Michael Ray has never for a day doubted that his 20-year-old daughter, Maddie, loves him. She is autistic, and is non-verbal as well, but her beautiful smile reveals everything to Ray and has helped him get through his dark days, including the loss of his infant son.
When Michael became a father to twin boys, he found out later that one of the boys, Charlie, had an undetected blood clot. It burst suddenly one day, when he was three months old, and caused his death. Michael was broken from inside and spent the next few years mourning the loss of his child and struggling to find his purpose.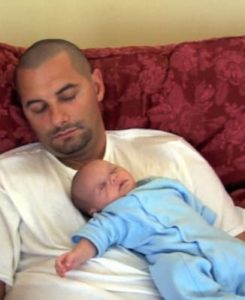 But it was Maddie's smile which was always a ray of sunshine for him, and always cheered him up. "I kind of turned around for years and was like do you love daddy, hey do you love me?" he said. "And she would just smile, and that's how I knew."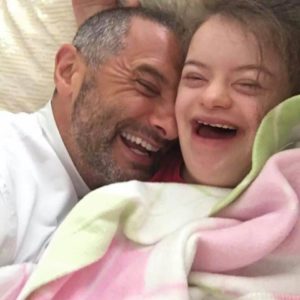 The power of a smile helped Michael find his purpose which began when a friendly Wendy's employee turned his day around in 2018. He took a photo with the woman and started Smile Project Louisville, which was inspired by Maddie.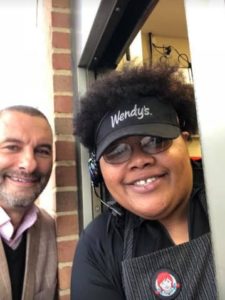 Michael started the movement with one mission: be the reason someone smiles today and he's stuck with that, traveling around Louisville with Maddie to brighten others' days with gifts and small acts of kindness and has documented every encounter with a photo or video.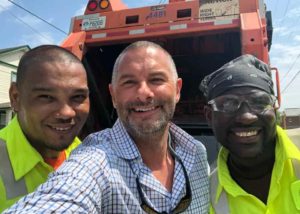 "I'm really trying to change attitudes and behaviors by spreading love through smiling it's the simplicity of a smile, it doesn't cost anything," Michael said.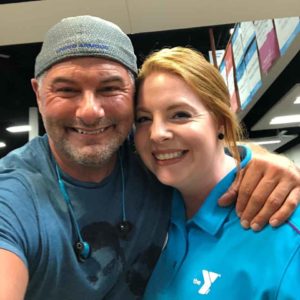 He now wants to touch more lives by turning the project into an official non-profit organization. Till then he and Maddie are shining their positivity on anyone who needs it.