A Former Miss America auditioned for Season 20 of American Idol and received a Yes from all three judges after performing 'Jesus Take The Wheel.'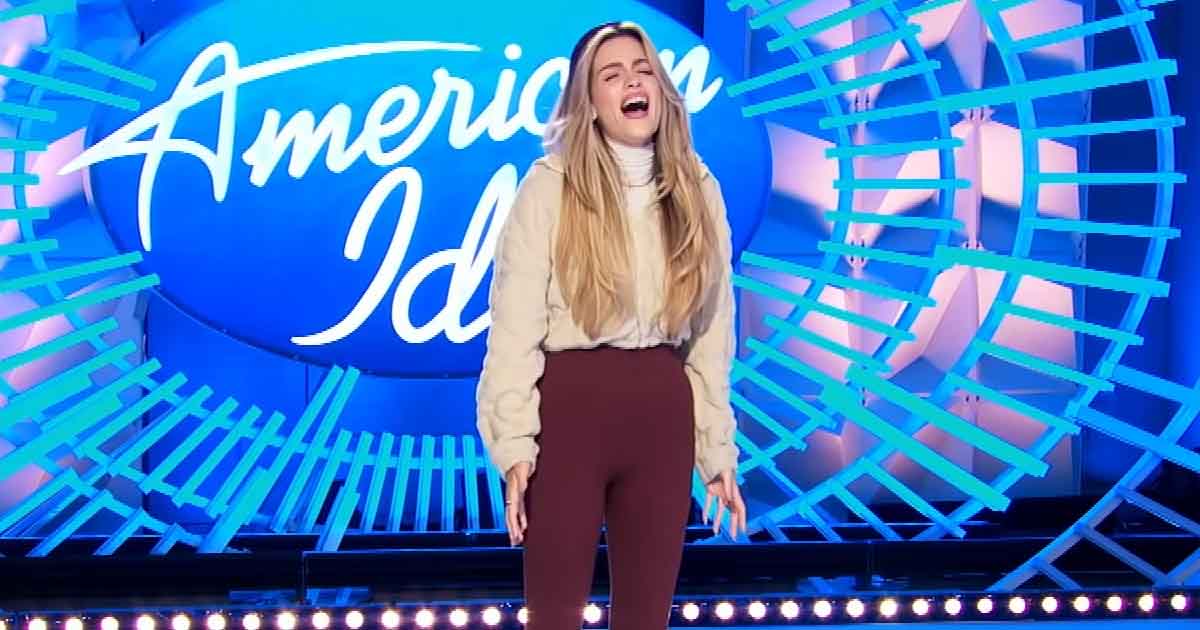 Betty Maxwell, a 2016 Miss America, took her talents from Miss America to American Idol. The pageant winner auditioned for the talent show with her beauty pageant crown in tow.
Maxwell, 27, said that she loved singing and even sang opera during her talent round at the pageant. Although she was at ease during the audition, judge Katy Perry tried several times to steal the Miss America crown from her while she auditioned.
Her audition started with a revisit to the moment she won Miss America after winning Miss Georgia. She said, "I absolutely did not think I was going to win," she says. "I had a lot of mishaps during the competition. I had a sinus infection that really inhibited my singing. I was singing classic opera as my talent."
View this post on Instagram
Maxwell dived into her performance with a stunning rendition of "A Moment Like This" by American Idol alum Kelly Clarkson.
But judges Katy Perry, Lionel Richie, and Luke Bryan are not so convinced and ask her to sing a country song, Maxwell decides to sing "Jesus Take the Wheel," by another American Idol alum, Carrie Underwood.
Choosing this faith-filled song is a reflection of Maxwell's beliefs in God and the judges unanimously vote to send her straight to the finals in Hollywood.
Psalm 139:14 ESV "I praise you, for I am fearfully and wonderfully made. Wonderful are your works; my soul knows it very well."