A mother makes a lot of sacrifices for her children. She is ready to give up her old hobbies, interests and even her life for her child.
The story of a selfless mother protecting her baby during a plane crash in Colombia by using her own body to shield him is bringing everyone to tears.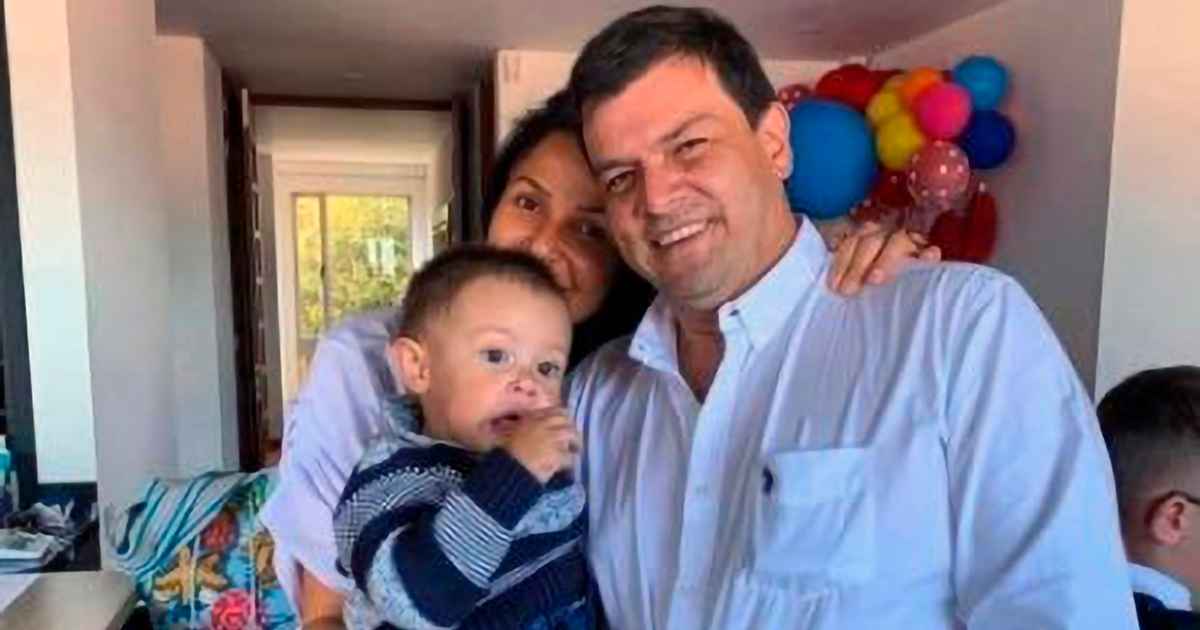 When rescue crews searched the site of the plane crash what they saw made them shudder, they found the child, the lone survivor of the crash, cradled safely in his mother's arms. The plane crashed in Ubate, Colombia, and killed everyone aboard except for a baby named Martin, whose survival was as a result of a great sacrifice.
The baby's father, Fabio Grandas, was a popular doctor in the area and was piloting the plane that fateful day. His mother, Mayerly Diaz Rojas, and nanny, Nuris Maza, was also aboard.
It is still not clear why the plane crashed, but the aircraft declared an emergency before going down, crews investigating the crash couldn't find any technical issues. "According to initial information, the airplane had all of its technical documentation up to date," reported the aviation authority.
The last moments in the plane must have been terrifying for its passengers, Mayerly Diaz Rojas, went above to protect her precious son by wrapping him up around her to keep him safe and sound. When rescue crews arrived they saw a heartbreaking sight, cradled in his dead mother's arms, was Baby Martin, who was alive and safe.
Although Martin survived, he and his two siblings who were not on the plane will now grow up without parents. But we are sure that God who protected them this far will surely be taking care of them in the future also.