Maryland native, Megan Warfield was 9 months pregnant when she was involved in a multi-car collision. With no regard for her own safety, she sprung into action to help a woman trapped under an overturned car.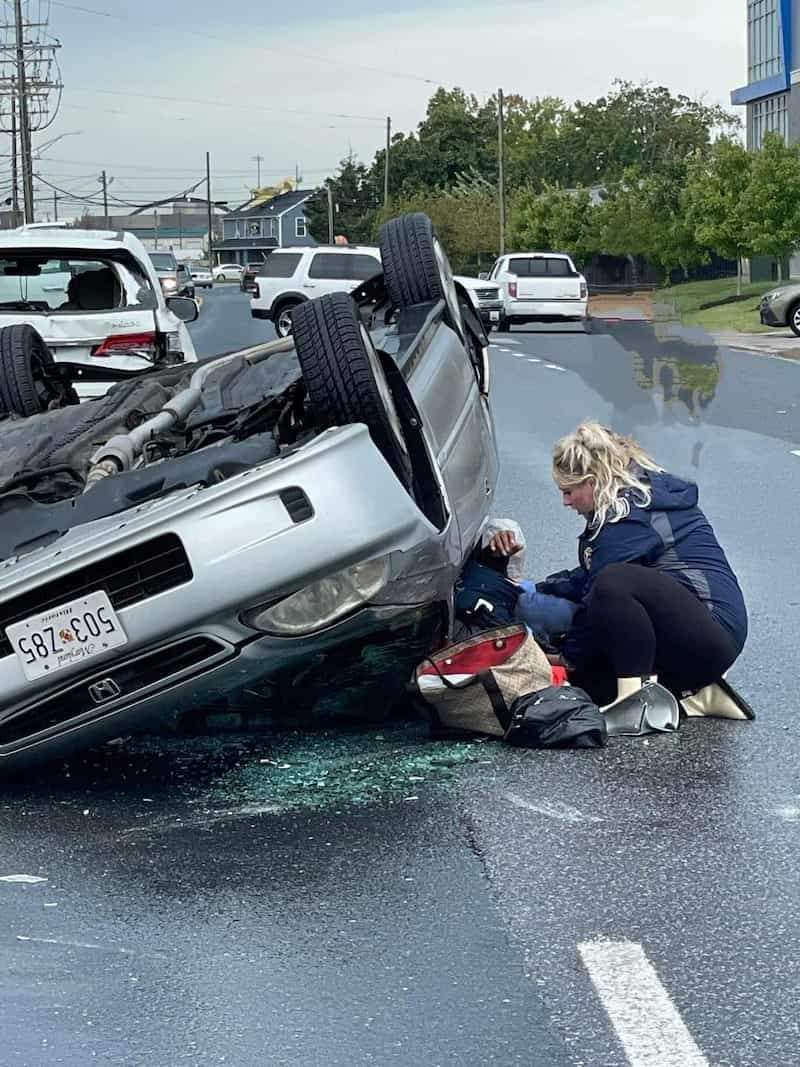 Warfield, remembers telling to herself "What are you doing? You're nine months pregnant."
"I don't know how I did what I did because the cramping was so bad," Warfield said, when asked how she was able to get down on the ground and help. "I must've just been running on adrenaline."
Unknown to her, the accident knocked her baby in a sideways position and induced labor. The brave woman later gave birth to a healthy baby girl, Charlotte. She joins her siblings Ellie, 6 and Jamie, 5.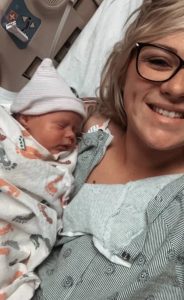 Emergency Medical Service of the Baltimore County Fire Department was able to transport the six patients from the collision to two local hospitals. None of them had life threatening injuries.
"We take pride in our dedicated Fire and EMS personnel. Not only do they give their all when they are on duty, but also when they are off duty. We congratulate FF Warfield and her family and appreciate her service." Fire Chief Joanne Rund commended Warfield's actions in an email.