Aging in the Bible is said to be a sign of experience and the Lord promises His continuous love and concern for the elderly. "I will be your God throughout your lifetime — until your hair is white with age. I made you, and I will care for you. I will carry you along and save you (Isaiah 46:4).
Prayer for wayward children
An elderly woman shared invaluable words of wisdom and prayers for wayward children. "And who has more power to pray for the child than a mother or father?" Esther Walker discussed this question with her daughter, Jennifer Smith, in a discussion about praying for wayward children.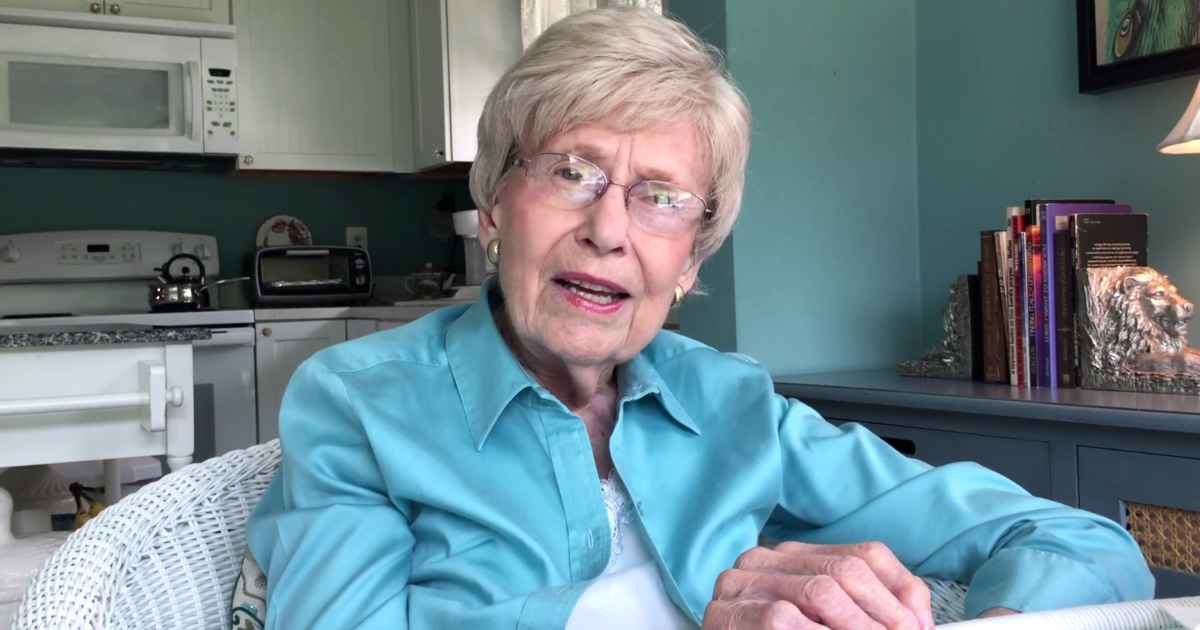 Esther said that children are susceptible to attacks by the devil as they are young, impressionable, and not as knowledgeable of God's kingdom. Sometimes children stray from God in youth, sometimes even when they grow to become adults. Parents can serve their children by not only modeling Christ-like behavior but praying on their behalf.
Parents should pray
"Let us, therefore, come boldly unto the throne of grace, that we may obtain mercy, and find grace to help in time of need." Hebrews 4:16.
Esther reminds viewers that when you have faith, due to the intercession of Christ, you can enter boldly into prayer. Parents who have wayward children have to keep praying that they would turn away from sin. This was the prayer she wanted to share with those individuals.
The prayer for wayward children
"You can come to God and say Lord, this boy is mine, but he was given to you before he was born. He was given to you after he was born. He is dedicated to you. He's rightfully yours and the enemy has stolen him away. He's living in sin and Lord, I can't find him. I can't go with him. I can't follow him. I can't help him, but you can. I pray that you will speak to his heart. Send somebody to help him. I claim him for you in the name of Jesus Christ. This boy is rightfully yours. This girl is rightfully yours."
After the prayer, Esther reminds us that "We have to fight for our children." What a powerful prayer and reminder to parents of wayward children to pray and boldly approach God on their children's behalf.