An incredible video has surfaced which shows a brave mom getting battered by the pelting hail, while shielding her young baby from it.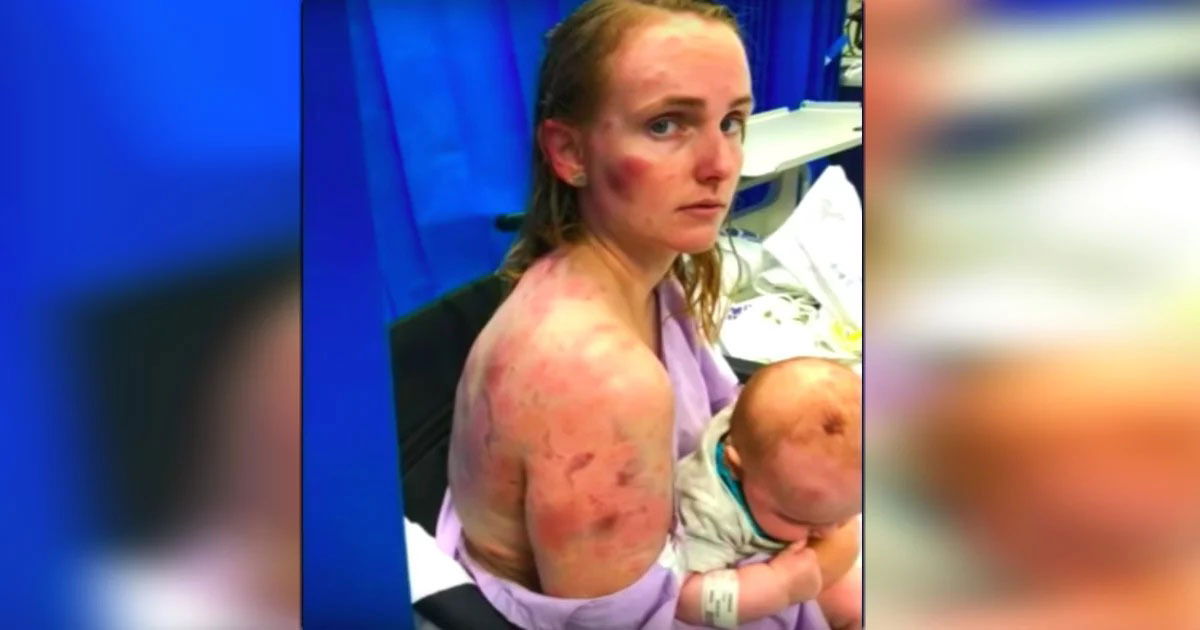 An intense super storm cropped up in Queensland, Australia, which according to witnesses, it came out of nowhere, and many people got caught up in it, one of them was Fiona Simpson.
This brave mom shielded her 4-month-old baby from the pelting hail using her own body!
Supercell storms are considered as one of the most dangerous types of thunderstorms, and usually happen in the month of October in Queensland, Australia.
23-year-old Fiona Simpson, was driving with her grandmother and 4-month-old daughter, Clara, in the car when the two supercells came together to unleash a "weather bomb" on the area.
The storm produced hail the size of tennis balls and even a tornado, so Fiona stopped her vehicle at the side of the road, and was sure that she and her family would be safe inside their stopped vehicle. But, that wasn't going to be the case.
The skies were simply hurling down huge hail, and suddenly due to the force from it, the back window burst open and glass was flying in along with the hail.
Fiona only had baby Clara on her mind, and immediately jumped on to the the back seat, and threw herself over Clara, as a human shield, taking hit after hit from the hail.
"When you're a mother, you just protect your child. There's no hesitation. You just do it," Fiona said.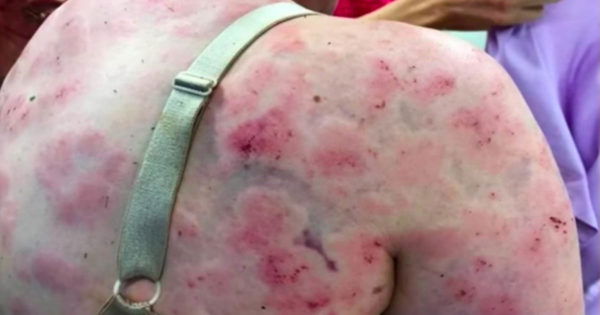 Fiona's sacrifice was not in vain, she sustained horrific bruising and welts, but her baby girl had only a few scratches.
Fiona and her grandma spent the night in the the hospital getting treatment for the nasty bruises and cuts they received, but they were happy that little Clara was safe and unharmed.
"You can replace the car, you can't replace a life," Fiona said.
They say a mother can do anything to protect her children, and this certainly was words in action.