A determined mom makes a life-altering decision after her son gets bullied and teased at school for her weight.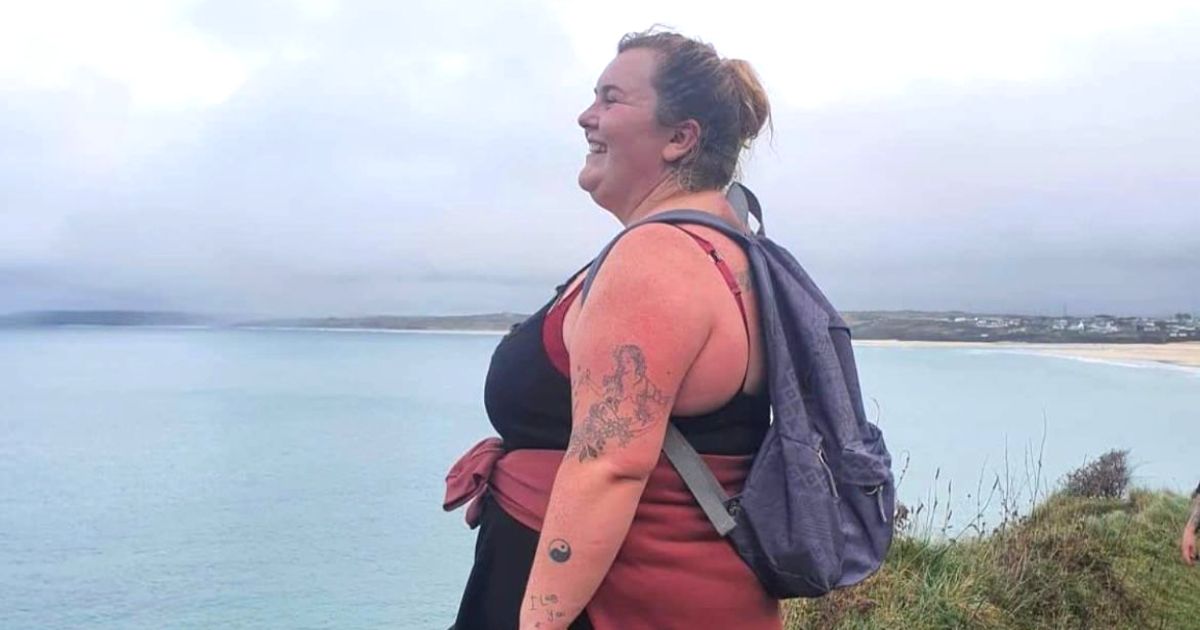 Weighing over 300 pounds and her health declining rapidly, Sophie Ratcliffe felt guilt when she came to know that her son was being ridiculed because of her. Her physical appearance has become the reason for other students to pick on her son.

But she did not know how to stop herself from gaining more weight either which was taking a toll on her overall health. She needed to become healthier but did not just how.
"My son was being bullied at school because of my weight which made me feel so guilty," she said, "but I didn't know where to start when it came to changing things."
Sophie tried everything from protein shakes to hiring a personal trainer, but nothing seemed to work. She even considered a gastric band surgery but eventually backed out on the day of the procedure.
Sophie knew that she had to make the decision to lose weight for good and adopt a healthier lifestyle. All her previous efforts in an attempt to lose her extra weight were just not working out for her. It was going be to wholesome and gruesome journey and not a quick fix for temporary benefits.

"My health was declining rapidly, I couldn't walk up the stairs without being out of breath or sitting down. I wasn't sleeping and I did absolutely no exercise," she recalled.

Owing to her physical conditions, Sophie also had anxiety attacks and a major seizure which was misdiagnosed as brain cancer but was in fact epilepsy.

Determined to make a change, Sophie Ratcliffe turned to her local "Slimming World" weight loss group. Initially, she felt embarrassed by her weight but found support from others facing similar struggles.

Her hard work paid off with great benefits beyond just losing weight. She lost roughly 154 pounds and transformed her life in so many positive ways. Her son's classmates no longer tease him about her weight, and her family is proud of her for her hard work. Additionally, her weight loss impressed her doctors and improved her overall health. "My children are so much healthier now as well and it's brought us together more as a family," she said.
Sophie Ratcliffe's weight loss journey has opened doors for her. She feels excited to keep exploring what's on the other side and is grateful for the opportunity to enjoy and rejoice in the life God has given her.

"Losing weight has changed my life," she said. " feel like a door has been opened and I'm excited to keep exploring what's on the other side."
God made each one of us differently and loves us no matter our shape or size.
However, taking care of our health is essential to enjoy and rejoice in the life He's given us.
Clearly, Sophie Ratcliffe is stepping into the good He has planned for her, and her story is an inspiration to anyone struggling with weight loss.