The mother-son duo sings a beautiful cover of 'Where Are You Christmas' in their crisp and splendid voices accompanied by the piano.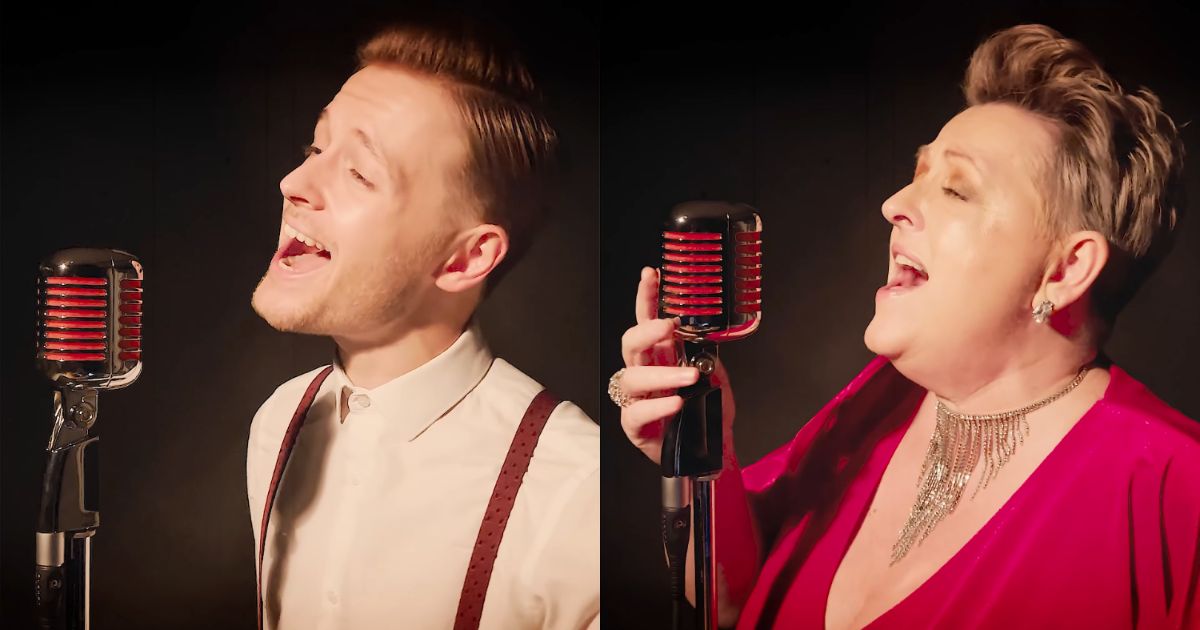 The song was co-written by Mariah Carey, James Horner and Will Jennings and sung by Faith Hill for the movie How the Grinch Stole Christmas in 2000. In the movie, it is first sung by Taylor Momsen, who played Cindy Lou Who.
Where are you, Christmas?
Why can't I find you?
Why have you gone away?
Where is the laughter
You used to bring me?
Why can't I hear music play?
My world is changing
I'm re-arranging
Does that mean Christmas changes too?

Where are you, Christmas?
Do you remember
The one you used to know?
I'm not the same one
See what the time's done
Is that why you have let me go?
As the lyrics of the song says, when there is love in the hearts and the minds. It is Christmas every time. With gratitude and an open heart, we wait on God as even Christmas draws nigh.