Boston Church of Christ presented a video from its 2020 virtual Easter service featuring Maurissa Lemons singing 'My Redeemer Lives.'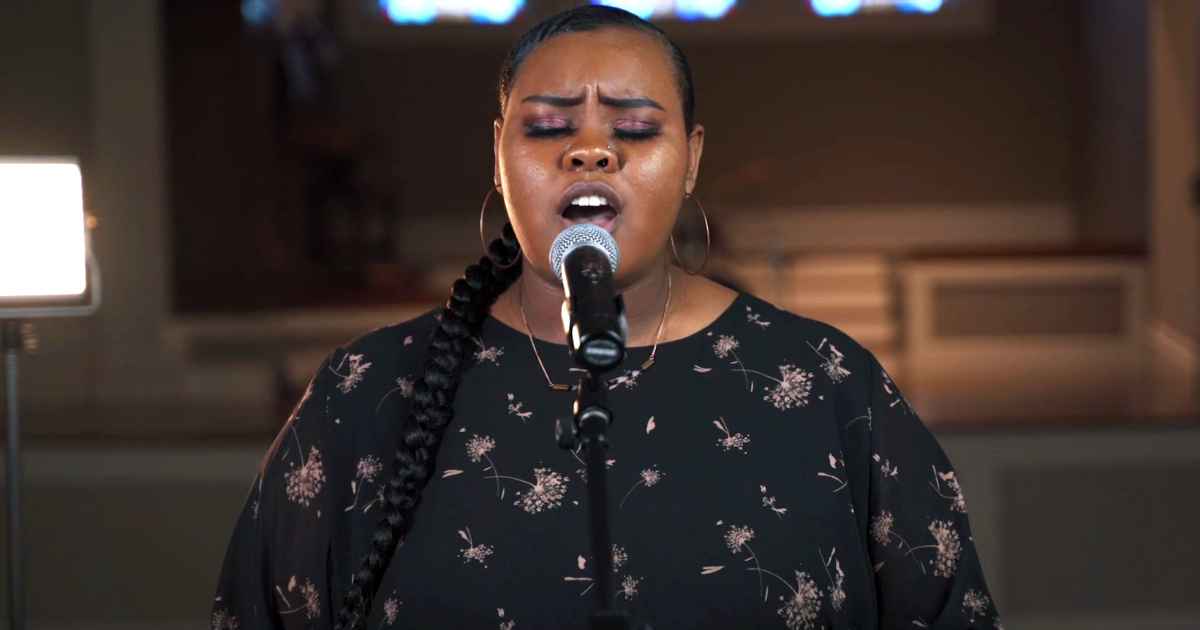 It's the firm belief of all Christians that Jesus Christ died for the sins of the world to redeem people from the curse of sin and death.
This beautiful faith-filled song was written by Aileen Nicole Coleman-Mullen, or Nicole C. Mullen, born January 3, 1967. She is a singer, songwriter, and choreographer from Cincinnati, Ohio.
While studying at Christ for the Nations Institute in Dallas, she joined a vocal group called Living Praise and began pursuing a music career. She recorded her first solo album, Don't Let Me Go, in 1991.
Nicole wrote, 'My Redeemer Lives' which was inspired by the scripture in the book of Job who while under his afflictions, stooped and said, 'I know that my redeemer lives and at the last day, He will stand upon the Earth and how he was going to see God with his eyes and in his flesh- not another but He himself.
Who taught the sun where to stand in the morning?
And who told the ocean you can only come this far?
And who showed the moon where to hide 'til evening?
Whose words alone can catch a falling star?
What a powerful word of encouragement it is that regardless of what we are going through today, we can say with full confidence that 'I know that I know that my Redeemer lives.'
Well I know my redeemer lives
I know my redeemer lives
All of creation testify
This life within me cries
I know my redeemer lives, yeah
Today as Maurissa Lemons sings this powerful song we are led to worship the Lord, the one true God of the generations, who was, and is, and is to come. Amen!