Christian worship singers, Taya Smith and Naomi Raine recently teamed up to perform a powerful mashup of their popular songs, 'Oceans' and 'Jireh' on Fox news', 'Faith and Friends' concert series.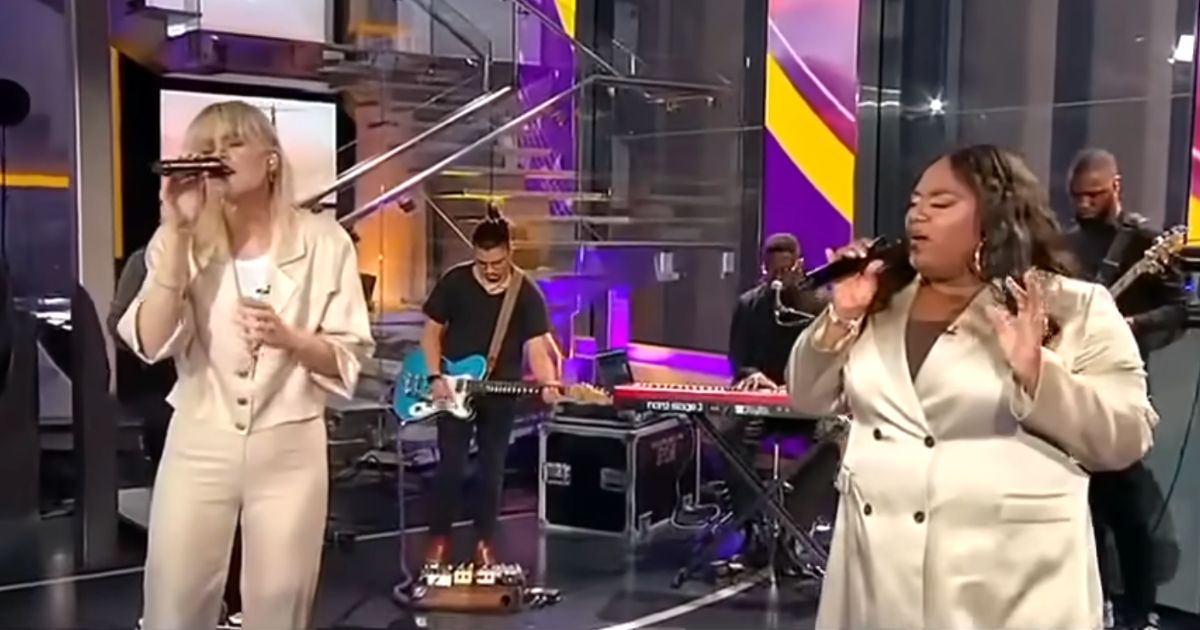 This series is a six-week event that will run through the entirety of the Lent season leading up to Easter, where the biggest names in Christian music will be invited to perform and talk about their faith.
The two singers could not have been more excited and humbled as they were invited to perform, and talked about their upcoming tour "It's time" beginning from 26th April till 1st June.
They will be joined by other popular Christian artists such as Natalie Grant, Tasha Cobbs, Tamela Mann, and Katie Torwalt.
Commenting on the recent news and happenings across Christian Universities, Taya said, "I think more than anything, people want God. They want to see the power of God. They want to feel His power and His presence and so what we see happening I think is a response to the hunger of people."
Raine shared that she wants people to encounter Jesus when they come for their concert, "I mean, the main thing is they would have an encounter with Jesus. Both our lives have been changed when we've had moments at similar worship nights where other people have been leading and we've been completely transformed."
"We're praying and believing that every person that comes will have a real encounter with Jesus. and they will be able to hear him for themselves", she added.
'Oceans' is a song by Hillsong United that has become one of the most popular worship songs of all time. The song speaks of the power and majesty of God, and encourages listeners to trust in Him, even when the waters are rough and the way ahead is unclear.
'Jireh' is a song by Elevation Worship and Maverick City Music that has become a hit in the Christian music world. The song speaks of the provision and faithfulness of God, and encourages listeners to trust in Him to provide for their every need.