'You Will Be Found' by Natalie Grant and Cory Asbury has a strong message that tells us that we are not alone during the storms of life and that love will come to us when we are in need.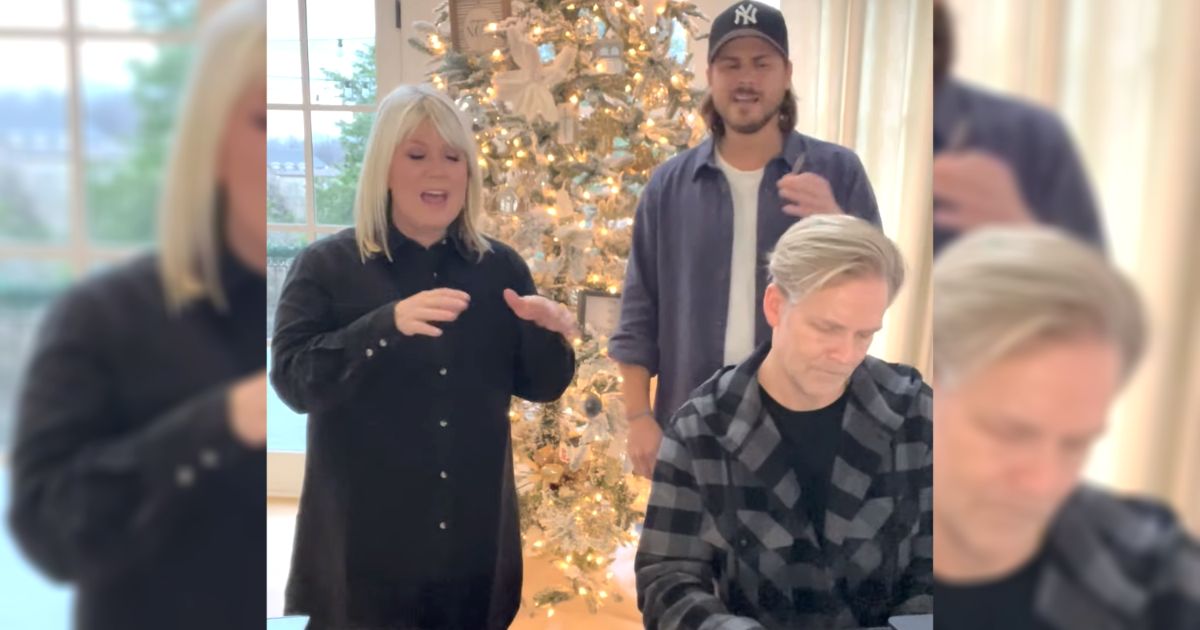 "I pray this song is a reminder that every time you call out, you're a little less alone. The love of Christ will find you wherever you are," the description reads.
In the first part of the song's lyrics, the overwhelming sensation of being lost and abandoned is eloquently described, yet the chorus reassures us that we will be found. The lyrics continue to tell us that hope is always around the corner although life may seem hopeless at times.
Every human being experiences challenging moments in life however this song poignantly reminds us that we don't have to go through them alone. We are called to serve those who are hurting and struggling and to show people the love of Christ in their time of need.
The song is for anyone going through a difficult situation that is bringing them extreme anguish. A reminder that they're not the only ones! And to hold on, for they will find love!